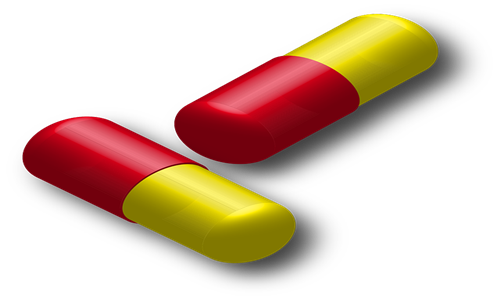 Triastek Inc, a Chinese drug 3D printing firm, is reportedly partnering with global pharma company Eli Lilly and Company to 3D print gastrointestinal drugs.
The project will specifically leverage Triastek's exclusive MED (Melt Extrusion Deposition) technology to create organized drug release profiles to focus on specific parts of the human digestive system.
Triastek Founder and CEO, Dr. Senping Cheng, has stated that the partnership with Lilly enables the company to implement MED® technology for enhancing oral drug delivery. Dr. Cheng added that the MED® technology can solve the formulation challenges for its global partners.
Founded in 2015, the Jiangsu-based company operates its complete business around 3D-printed solid dosage form drugs.
To date, the company has completed six rounds of funding with investors like Morningside Venture Capital, Tasly Holding Group, Volcanics Venture, Yunqi Partners, Dalton Venture, and Matrix Partners China.
The company's 3D printing technology offers a comprehensive method of developing a broad range of new dosage form designs. The process works by melting, mixing, and depositing active ingredients into complicated geometric structures that would be difficult to produce otherwise, allowing for controlled drug release at a level that is impossible with traditional techniques of producing tablets.
The company has also consolidated real-time PAT (Process Analytical Technology) into the MED system that can keep monitoring the processing of 3D printing to assure high product quality and increase the convenience of regulatory monitoring.
Triastek's T20 and T19 products have already obtained IND (Investigational New Drug) clearance from the FDA. T19 was developed by the company in-house and is designed to treat rheumatoid arthritis. For the uninitiated, rheumatoid arthritis is an autoimmune disease where the immune system of the body attacks the cells of the joints making them swollen and stiff.
The company also has around 158 patent applications for 3D printed pharmaceuticals, with patents covering several countries across the world.
Source credit:
https://3dprintingindustry.com/news/triastek-and-eli-lilly-partner-to-3d-print-gastrointestinal-drugs-212768/