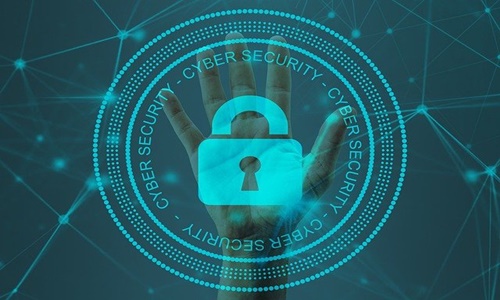 Dragos has reportedly expanded its global partnership with Emerson Electric Co. to protect industrial infrastructure for process industries. With this expansion, Emerson has authenticated the Dragos Platform within its Delta DCS (distributed control system), offering organizations highly improved ICS/OT cybersecurity.
This expanded agreement is based on the initial global deal between Emerson and Dragos to safeguard operational technologies and industrial control systems for water utilities and power producers to now include organizations across multiple industries such as chemical, oil and gas, food and beverage, petrochemical, pulp and paper, pharmaceutical, metals, and mining.
The Dragos OT Security Platform focuses on curbing cyber risks to industries. It highlights vulnerabilities and assets, identifies cyber risks to industrial systems, and allows effective response through OT-specific playbooks and forensic investigation.
Furthermore, Dragos is integrating capabilities specific to the DeltaV DCS platform into the Dragos Platform.
This includes asset characterizations, protocol dissectors, investigation playbooks, and threat behavior analytics to extend the cybersecurity evaluation capabilities of Emerson and improve the threat identification and response for the process industry.
With this extended agreement, customers benefit from:
Enhanced threat identification and response throughout the entire industrial OT network
Improved visibility into the OT environment enabling organizations to track and reduce vulnerabilities, monitor assets, and use traffic monitoring insights to investigate incidents and issues
Effective and efficient threat identification, response, and limitation to maintain uptime and safety because of constantly updated content packs focusing on ICS networks for hardware specific to DeltaV DCS and other vendors
Availability of a broad range of OT cybersecurity services throughout the global services network of Emerson for process industries
The overall intelligence and experience of Emerson and Dragos to improve education for defenders, including webinars, whitepapers, and other resources
Dragos and Emerson have also previously inked a global agreement to consolidate Dragos Platform's threat detection technology into Emerson's Power and Water Cybersecurity Suite and Ovation automation platform.
Source credit: