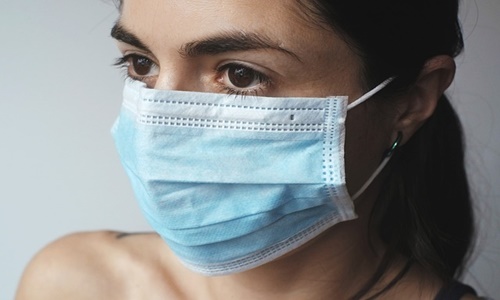 Well-known electronics manufacturer, Foxconn is reportedly planning to update its outlook for the fourth quarter, after being cautioned about the impact of COVID-19 restrictions at a prominent plant in China's Zhengzhou.
Apparently, the main Zhengzhou plant of Foxconn in central China, employing around 200,000 people, has been shaken by the discontentment over severe measures to prevent the spread of COVID-19, with many workers fleeing the site.
Although the lockdown was ended recently, Foxconn mentioned that it is closely monitoring the operations by offering a bubble-like arrangement imposed commonly as a part of preventing the virus in China, where employees live, sleep and work isolated from the outer world.
Recently, Foxconn also disclosed that it is planning to resume its complete manufacturing activities as soon as possible with previous guidance for cautious optimism in the last quarter.
Apparently, it looks forward to modifying its outlook, considering the events in Zhengzhou, without divulging in detail.
According to sources, Foxconn will release its third-quarter earnings on November 10th at 0700 GMT (3.00 pm, Singapore time).
Moreover, the analysts are anticipating an average profit of $41.3 billion, an increase of 11.7% yearly, considering the constant demand for high-end consumer electronics and data centers.
The company will also provide an update on its view for the current quarter with a comprehensive forecast of the future roadmap, without disclosing any numerical figure.
As per a credible source, the firm aims to resume operations at its Zhengzhou plant by the second half of November.
Speaking on the latest development, tech giant Apple stated that it expects plummeting shipments of high-end iPhone 14 models than anticipated earlier due to a significant production cut at the virus-wrecked plant in China, dropping its sales outlook for the holiday season at the end of the year.
For the record, the last quarter is generally the hot season for Taiwan's tech firms as they compete for supplying tablets, smartphones, and other electronics for the year-end holiday period in Western markets.
Source credit - https://www.channelnewsasia.com/apple-supplier-foxconn-update-outlook-after-china-covid-19-curbs-3059411