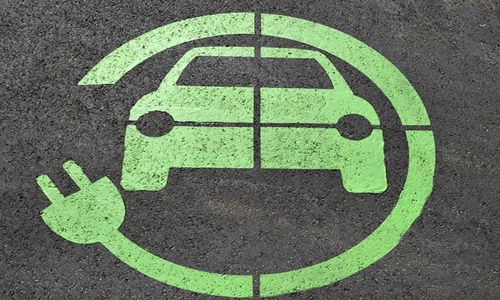 FreeWire, the U.S.-based energy equipment company, has reportedly claimed that battery-storage technology could help expand Britain's rapid charging network.
Arcady Sosinov, CEO, and founder of FreeWire, stated that the latest FreeWire Boost Charger can provide 85% more energy density as compared to Tesla Powerback. The solution's rapid charge capacity of 200kW can fulfill the daily requirements of a public charger.
Notably, the Nissan Leaf and Renault Zoe share the same Envision AESC cells as do the chargers' battery storage systems.
The concept is simple, by employing batteries, a costly direct grid connection can be avoided. They are quicker and simpler to install and are less expensive. Also, since they can use a regular supply, they can easily be installed in rural parts that are currently neglected. They have the potential to increase capacity at a place during periods of higher demand and can be moved more quickly if a property lease expires.
The oil firms, who Sosinov claimed are currently engaged in a cold war with the utility firms as they suspend oil exploration and spend on decarbonization and alternative energy, are finding the idea appealing.
Electricity costs are fixed by utility providers, and changing tariffs takes time. The power demand will increase as more EVs are charged, resulting in increased tariffs.
One option is to acquire utilities, as exemplified by Shell's acquisition of First Utility in the United Kingdom. Another option is to employ a solution that enables regulating the charging costs in a way that is convenient, which is where battery storage fits in.
The Department of Transportation stated that legislation is currently being worked on to mandate 99% dependability at rapid charging stations, but enforcement will not start for approximately 12 months after the regulation is approved, or until at least 2024.
It all sounds very promising, and with the implementation expected to begin soon, it might be the solution not only for the firms that offer public rapid charging, but also, more crucially, for the EV users who rely on it.
Source credit: https://www.autocar.co.uk/car-news/business-electric-vehicles/taking-ev-chargers-grid-could-slash-costs-drivers-and-suppliers