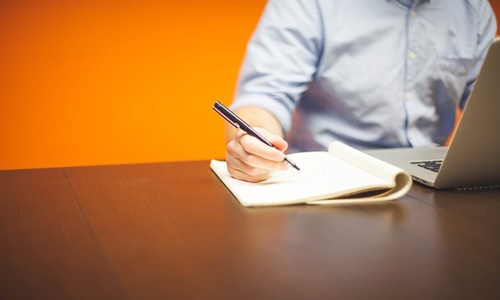 Vianova, a vehicle analytics platform based in France, has reportedly raised US$6.4 million (€6 million) in a Series A round led by XAnge with Baloise VC along with participation from existing investors including Ponooc and RATP Capital Innovation.
As reported, the French startup is developing a data platform for both shared mobility businesses and local governments. The company serves as a data repository as well as a visual analytics dashboard.
Cities are changing dramatically as a result of the popularity of free-floating bikes, e-scooters, moped scooters, and smartphone-enabled cars. Cities have also transformed their policies over time and are adopting micro-mobility in a variety of ways. These mobility automobiles are all connected via a GPS chip as well as a cellular modem. In other words, businesses and local councils can use data to improve the efficiency and safety of city services for both residents and tourists.
Vianova's platform currently tracks 1 million interlinked vehicles. Some businesses use the portal to supervise their fleet and ensure that their vehicles are in the right locations at the right time.
Data scientists and policymakers can also use this platform to identify trends. Geofencing can be employed to strengthen infrastructure and establish slow-speed zones, or parking facilities, among other uses.
All of this is accessible via a SimCity-style dashboard with map layouts and real-time data. The concept is that Vianova can be used as a real-time dashboard in addition to an analytics tool to produce historical reports and evaluate how the user is doing, whether they are a mobility firm or a local authority.
Vianova deploys APIs to retrieve data from mobility companies, allowing one to see real-time data on the system. Data can be compiled and anonymized as well.
Cities like Amsterdam, Zurich, Marseille, and Stockholm as well as mobility companies like Bolt and Voi, are some of Vianova's clients. Aéroports de Paris, RATP, and KTH University are among the large infrastructure organizations that currently use the platform.
Source credit: https://techcrunch.com/2022/12/21/vianova-builds-the-location-data-platform-for-shared-mobility-companies-and-cities/