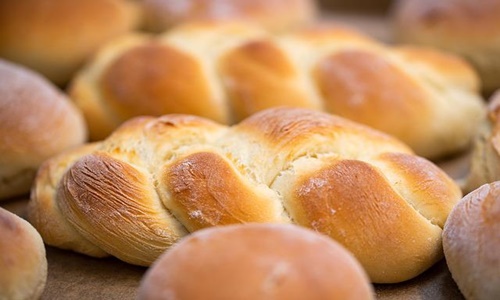 Global IT platform Givex Information Tech has reportedly announced a partnership with Benjamin, a chain of conventional Brazilian bakeries.
Benjamin will leverage Givex technology to deliver their concept of a digital bakery, creating a closer customer relationship throughout the retail experience from purchase to after-sales, enabling continuous brand expansion and innovation in the Brazilian market.
Benjamin CEO, Paulo Calil, has stated that the company revisited its strategy post the pandemic and understood that it was time for brand repositioning with a digital and modern look.
Calil added that the company is focusing on people, products, and technology to bring the best in the bakery sector and offer a convenient and easy consumer experience.
Givex entered Brazil in 2009 and introduced its GivexPOS system to the nation a decade later. Cloud-based omnichannel technology offers restaurant operators everything necessary in an optimized solution that is accessible on a Givex tablet.
The company's all-in-one platform, Givex mobile app, POS, inventory management, and kitchen display system (KDS), provides a simple solution that encourages stronger interactions with customers as well as maximum remote and local management for its customers.
Givex General Director, Maria Costa, has commented that Givex introduced a game-changing technology to Brazil which offers innovation, management, and consumer relationship solutions that go beyond the existing market.
Apart from the POS, Benjamin will use the loyalty program capabilities of Givex, enabling the brand to study its consumer trends and purchase data to encourage repeat sales, understand more about consumption patterns, and develop new menus specifically customized to cater to the preferences of its customers.
Using this information, Benjamin can use the data to develop customized promotions through a real-time cloud portal focusing on analytics, gamification, and more.
Benjamin also unveiled a new online ordering application using the progressive web app solution of Givex which creates a smooth ordering experience for consumers who can pick up orders or place delivery through the app, scan a QR code and directly pay in the app inside the bakery, and schedule the pickup time.
Source credit:
https://www.prnewswire.com/news-releases/givex-announces-partnership-with-benjamin-for-technological-and-innovative-expansion-plan-in-brazil-805572086.html