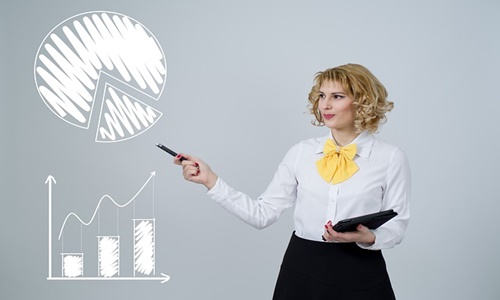 India's leading car search venture, CarDekho Group has recently announced its plans to infuse around $100 million in its fintech entity, Rupyy, in a mix of equity and debt.
For the unversed, in September, Ruppy crossed the monthly disbursal volume of car loans of over $60 million (INR 500 crore). In addition, the brand also plans to hit annualized disbursals of $1.2 billion (INR 10,000 crore) by March 2023.
The company plans to focus on EV Financing under its initial rollout plan and is currently processing the setting up of pan-India tie-ups with OEMs across the space.
Speaking on the latest move, Namit Jain, Co-Founder, and CEO, of Rupyy, stated that this new infusion from the parent company will assist in amplifying the process manifolds.
Namit further stated that as the firm expands in different verticals and forays into new regional markets, it aims to represent 35-40 per cent of the segment's market share.
Amit Jain, the Co-Founder and CEO of CarDekho Group, mentioned that Ruppy is already working on a strong growth path and this infusion will further assist it in becoming ready to disrupt the used car finance business and take it to the next new level.
Moreover, this infusion has been undertaken to bolster the NBFC Business, upgrade the technology and unveil new product categories, claimed CarDekho, which in October 2021 secured $250 million, taking its valuation to $1.2 billion and entering the Unicorn club in 2021 in the country.
Apart from this, Rupyy also recently introduced one of the country's leading QR code-based loan platforms, which over 2,200 vehicle distributors and dealerships have access to nationwide.
It has also disclosed the new car loan category and amplified it up to a $6 million (INR 50 crore) monthly disbursals rate in just a few months.
Source credit - https://www.businessinsider.in/business/startups/news/ipo-bound-cardekho-to-infuse-100-million-in-its-fintech-arm-rupyy/articleshow/95353463.cms