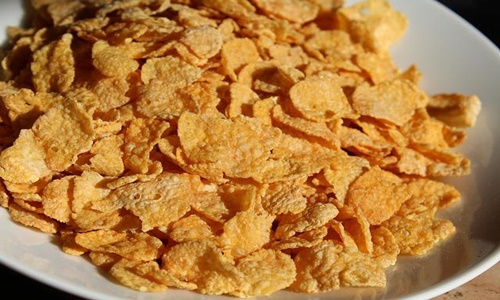 American multinational food company Kellogg Company has reportedly announced its plans to split its North American plant-based foods and cereals business into three public companies.
North America Cereal Co, Plant Co, and Global Snacking Co are the proposed names of the three independent businesses.
Global Snacking Co, with net sales of USD 11.4 billion, will operate in North American frozen breakfasts, international cereal and noodles, and global snacking. North America Cereal Co, with net sales of USD 2.4 billion, will operate as a cereal company in Canada, the U.S., and Caribbean markets. Plant Co, with net sales of USD 340 million, will operate as a plant-based foods company.
Kellogg has commented that the business split aims at creating a financial, operational, and strategic focus for the company as well as its shareholders.
Steve Cahillane, CEO of Kellogg, has stated that the newly announced businesses have substantial independent potential with an improved focus that will allow them to streamline their resources towards planned goals.
Recently, Kellogg has remodeled as a globally expanded portfolio and transitioned towards businesses like snacking categories.
Successful implementation of these actions has grown the company's portfolio, resulting in a substantial presence in upcoming markets and an upscaled global snacking business. This is complemented by profitable and robust plant-based and breakfast foods businesses. These planned actions have led to enhanced growth with sustained momentum this year.
Kellogg believes that it is the right time to split these businesses after years of improving results and transformation. As independent entities, all three companies will be well placed to focus on their unique strategic objectives with financial goals that match their avenues and markets.
Plant Co and North America Cereal Co will have their headquarter in Battle Creek, Michigan whereas Global Snacking Co will operate dual campuses in Chicago, Illinois, and Battle Creek with their corporate headquarters situated in Chicago.
Source credit:
https://www.moneycontrol.com/news/business/companies/kellogg-company-splits-into-3-independent-businesses-8718521.html