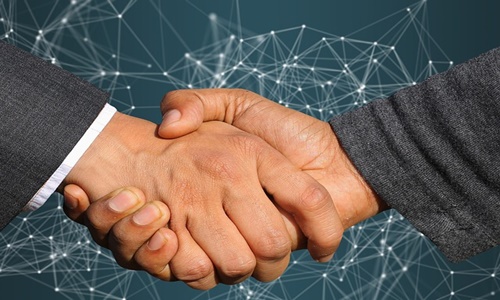 Mercedes-Benz, the prominent luxury German carmaker, has reportedly inked a long-standing agreement with the American search engine giant, Google, giving the automobile manufacturer control over its intellectual property (IP) and market while offering Google's navigation, maps, as well as YouTube to drivers.
As per reports, it is an interesting agreement that aims to provide users with the Google services they want without giving up control of the complete operating system in the automobile.
Ola Källenius, Mercedes-Benz's chief executive, revealed in an event's news conference at the corporation's R&D facility in Sunnyvale, California, that this licensing deal is a 'win-win' for both companies.
Apparently, calling the deal a licensing arrangement is justified, but it may downplay the agreement. The partnership will enable Cloud, Google Maps, and YouTube features in the next Mercedes-Benz cars running the MB.OS, the automaker's latest operating system.
Mercedes will be able to use Google's geospatial offerings, inclusive of comprehensive location data, forecasted and real-time traffic data, and intelligent rerouting. Mercedes-Benz will be using data from Google Maps to enable supported driving amenities, such as automatic speed modifications before crossroads, curves, or roundabouts.
Nevertheless, as mentioned by the CEO of Google and Alphabet, Sundar Pichai, the collaboration will encompass more than this. In addition to helping Mercedes-Benz create an exceptional navigation interface, Google will offer AI and data technologies to advance automated driving, speed up sustainability efforts, and improve the consumer experience.
For many years, Mercedes-Benz is developing its own operating system, termed MB.OS. The next generation of Mercedes automobiles, internally addressed as MMA will debut the operating system when they enter production at the end of 2024.
The German automaker claimed to have developed the Linux-based operating system on its own and claimed that it was built so that it could handle third-party services and applications, such as those offered by Google. For example, Mercedes stated that it plans to introduce its own branded navigation system that combines fresh geographic data for in-car use and navigational capabilities from the Google Maps Platform.
Source credit: https://techcrunch.com/2023/02/22/mercedes-google-maps-youtube/