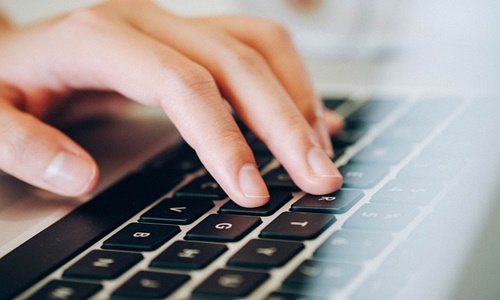 Renowned investment bank, Moelis & Company has reportedly disclosed that it is appointing Jason Auerbach as the Global Head of Technology Investment Banking along with the hiring of 10 additional Managing Directors in line with the expansion of its technology investment banking franchise.
As per the Co-Founder and Co-President, Moelis, Navid Mahmoodzadegan, the scale up of the technology franchise for enhancing the advice and solutions is a strategic priority of the firm to provide solutions to clients.
Navid addressed Jason as an industry chief in technology investment banking having extensive relationships along with a proven track record.
It has also been disclosed that Jason is uniquely positioned to lead the company's efforts in this important sector for building on the momentum of the talented team.
Navid revealed that each of the highly accomplished bankers will bring immense experience as well as expertise to expand the company's capabilities for supporting the full technology ecosystem.
Navid further hinted at the team's excitement for enhancing the innovative advice and solutions provided to the clients across one of the fastest-growing and largest sectors of the global economy.
According to Ken Moelis, Chairman and Chief Executive Officer, Moelis, the team has placed the firm with an unleveled balance sheet for ensuring the addition of extraordinary talent in challenging market environments. Ken further claimed that the investment will greatly enhance the firm's technology coverage making it better positioned for advising the clients on their highly critical strategic decisions.
For the record, the growth across these sub sectors would be complementing Moelis's existing hardware as well as industrial technology teams. It will also diversify the firm's global capabilities offered to the clients in technology and across several other sectors on account of the far-reaching implications of the industry.
Source Credits: https://ibsintelligence.com/ibsi-news/moelis-company-scale-up-its-technology-franchise-to-provide-strategic-solutions-to-users/