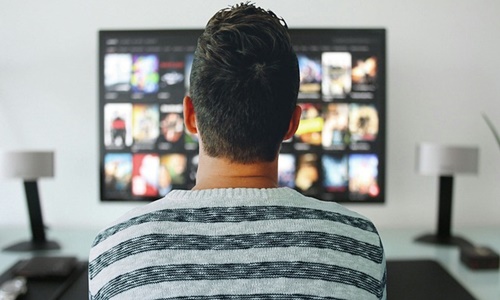 Netflix, the US-based video streaming and production company, has reportedly announced to extend its password-sharing crackdown on the platform for subscribers based out of New Zealand, Canada, Spain, and Portugal.
The video-streaming company is trying its new structure on clients outside of the United States before launching it in the country. Four South American nations participated in a trial of a new password strategy last year.
The firm stated that it has been evaluating various strategies to address the problem in Latin America over the last year, and it is now prepared to introduce them more extensively in the upcoming months, beginning now in New Zealand, Canada, Spain, and Portugal.
There will be a main location that users must set up for their Netflix accounts, and they will be given two sub-accounts for individuals who do not reside in that home.
According to Netflix, for any additional user over that limit, the platform will charge a monthly price of C$7.99 (US$5.96) in Canada, NZ$7.99 (US$5.09) in New Zealand, €3.99 (US$4.30) in Portugal, and €5.99 (US$6.45) in Spain.
Netflix estimates that 100 million people worldwide use a shared account.
In response to intense competition from rival companies, the streaming giant faced a drop in members during the first six months of 2022, which led it to more seriously consider password sharing and introduce an ad-supported plan.
The revisions recently announced will take effect immediately, coupled with the addition of an updated 'Manage Access and Devices' page that will allow subscribers to manage who can use their personal accounts.
If an account has more profiles than it is permitted to have, the user can transfer the extra profiles to a new profile and avoid paying the extra fee. The transferred profiles will have all their personalized suggestions and watch history from the main account.
In response to user concerns, Netflix stated it intends to review and improve the new account management page.
Source credit: https://www.straitstimes.com/business/netflix-starts-cracking-down-on-password-sharing-in-four-countries