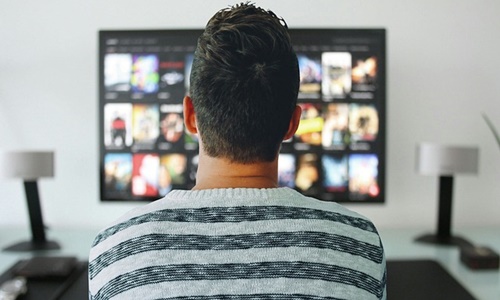 Peacock, the American OTT streaming service owned by Comcast, has reportedly added five million subscribers, bringing the total to 20 million, up from more than 15 million members in the past quarter. Apparently, this was the company's highest quarterly performance since its inception in 2020.
Peacock had 9 million paying customers in Q1 2021.
Peacock's sports coverage is a major factor in its success. The FIFA World Cup, aired in Spanish on Peacock Premium as well as Telemundo, was the main reason for the spike in premium subscribers. Additionally, NBC and Bravo series now have next-day exclusive rights on the platform.
It has been reported that Peacock Premium customers will be able to watch the French Open game in 2023. Additionally, the business is negotiating with partners to add NBC Regional Sports Networks to the site in the upcoming year.
NBC Universal announced a partnership with JetBlue last month to serve as the airline's exclusive streaming partner, providing consumers access to Peacock movies and TV shows.
Even though Peacock's income nearly tripled to $2.1 billion, its loss increased again from the past year. In contrast to the loss of $559 million in 2021, the firm reported an updated EBITDA loss of $978 million. Comcast also disclosed $541 million in severance costs, inclusive of $182 million tied to NBCUniversal.
Even while Peacock had its best quarter to yet, it still trails behind its streaming rivals like Netflix, which has over 230 million users, and Disney+, which has 164.2 million.
Reportedly, in its Q3, 46 million people used Paramount+.
The streaming service assured the investors in its earnings call stating that the streaming strategy is fine just the way it is.
CFO Mike Cavanagh stated that the strategy is working fine, and the company had a great year adding 20 million subscribers in under a year while revealing that the firm expects the next year to be its peak year.
Source credit: https://techcrunch.com/2023/01/26/peacock-tops-20m-subscribers-in-q4-as-losses-widen/