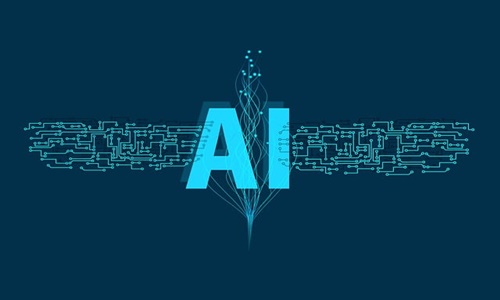 Pendo, the unified platform for product experiences, has reportedly launched Pendo AI, an array of novel innovations and a long-term roadmap to improve every aspect of the Pendo platform with automation and artificial intelligence, enabling businesses to offer better digital experiences across the software that they purchase, develop, or sell.
According to the reports, Pendo customers now have access to an ever-expanding set of AI-powered services and products that expedite product discovery, promote product-led growth, and program custom-made in-app experiences at scale.
Apparently, companies can eliminate hours of manual effort every day by implementing innovations such as instant summaries of the feedback from qualitative user, one-click guides, as well as auto-generated customer expansion campaigns, allowing them to uncover insights that can be used to drive impactful business outcomes such as growth in revenue, retention of clients, and productivity gains.
The CEO and co-founder of Pendo, Todd Olson AI will fundamentally alter how digital goods are created and operated, vastly enhancing the software-using experience for everyone. Thousands of businesses are already benefiting from automation attributable to the vast amounts of product usage data that form the basis of Pendo. Customers can now use their product data in creative new ways with Pendo AI to advance their companies.
Sources reveal that Resources indicate that Pendo AI's power lies in its huge product usage data collection, comprising 14 trillion clicks, swipes, poll replies, feedback requests, and tutorial views gathered on behalf of over 10,000 Pendo users. The 700+ million users of Pendo-installed programs produce more than 17 billion of these data points each day.
Additionally, Pendo abides by all applicable data privacy and security regulations and follows its AI principles, which forbid using client data to train widely accessible AI tools or mixing it with the data of other customers.
Source- https://www.prnewswire.com/news-releases/pendo-introduces-pendo-ai-to-power-exponentially-better-digital-experiences-301880955.html