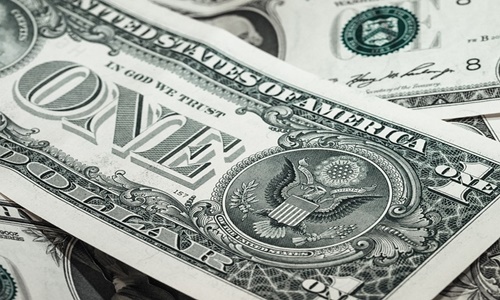 The Kenya-based electronics company, Badili, has reportedly raised $2.1 million in pre-seed funding to expand its operations throughout Africa, one of the leading global mobile phone markets. V&R Africa, Venture Catalysts, SOSV, and Grenfell holdings, along with other family offices and angel investors from Kenya, South Africa, Nigeria, and India, also participated in the round.
With this new funding, the firm plans to seek new growth prospects in West Africa. It plans to draw on surging demand for affordable second-hand smartphones, with further intent to upgrade its operations in Uganda, Kenya, and Tanzania.
Rishabh Lawania, who is currently serving as the CEO, and co-founded Badili with Keshu Dubey, stated that the firm plans to foray into Uganda and Tanzania and has also entered into several partnerships with OEMs (original equipment manufacturers). The CEO mentioned that in the next six months, the firm plans to expand to several West African markets to get its foot in the door of some of the leading markets in Africa.
Lawania also notified that he unveiled the startup after noticing that there is no re-commerce in Kenya as a legitimate and trustworthy industry, and yet, there was a strong demand for pre-owned devices in the region.
Citing an instance, Lawania said that one of his ex-employees got arrested for buying a stolen phone from the grey market, which was the only option people had and were too risky. Hence, the idea for Badili kicked in, and he thought that some things needed to be changed.
Lawania further stated that 60% of Badili customers seek to upgrade from a feature to a smartphone, adding that the devices sold by the firm are less than half their original price.
For the unversed, on behalf of significant OEMs and phone dealers, Badili conducts trade-ins and buybacks. To date, the company has connections with well-known companies, including Samsung. It also acquires gadgets from private sellers.
Source credit - https://techcrunch.com/2022/12/01/smartphone-re-commerce-startup-badili-raises-2-1m-pre-seed-funding/