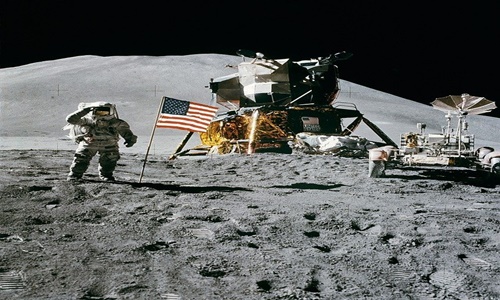 Redwire Corporation RDW, well-known mission-critical space solutions and high-reliability components developer, and QinetiQ Group plc have reportedly inked a definitive agreement to acquire the latter's QinetiQ Space NV (Space NV) business.
Apparently, the QinetiQ Space NV business is a Belgium-based provider of mechanisms, instruments, and avionics subsystems for manned space flight and exploration missions.
Under this agreement, Redwire will buy Space NV for $31 million (€32 million), subject to customary working capital adjustments. Upon finalizing, the transaction will be accretive to Redwire's free cash flow and its Adjusted EBITDA.
For the unversed, the Space NV business, established in 1983, holds 35+ years of mission heritage in orbit, delivering platforms, observation, navigation, science, and secure communications and critical infrastructure to civil and commercial space customers. Some of these include the ESA (European Space Agency) and the BELSPO (Belgian Science Policy Office).
Notably, Space NV's primary product offerings will complement Redwire's portfolio and innovative payloads, berthing, small satellite technology, docking equipment, and space instruments.
With this acquisition, Space NV will offer enhanced scale and innovation capabilities to Redwire across several high-growth space areas, higher exposure to European customers, and an expanded total addressable market.
Speaking on the latest move, Peter Cannito, Chairman and Chief Executive Officer of Redwire, stated that Space NV holds strong expertise in operating in space and installing leading space innovations for their customers, which include BELSPO, ESA and many other European commercial space companies.
Peter further mentioned that the values of Space NV align perfectly with the position of Redwire's Heritage plus Innovation and proven performance, further supporting the Luxembourg Space Agency (LSA), NASA, U.S. national security and many multi-national commercial space entities.
Peter went on to say that Space NV will offer wider access to addressable markets, increased scale, and a considerable backlog to strengthen the growth platform.
According to reports, the transaction is subjected to customary closing conditions and approvals and is slated to be finalized in the fourth quarter of 2022.
Source credit - https://www.einnews.com/pr_news/593915673/redwire-accelerates-profitable-growth-with-acquisition-of-qinetiq-space-nv