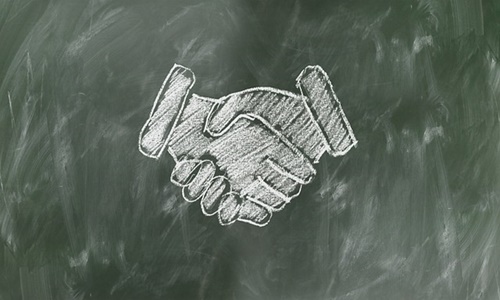 Global provider of leading AI and data analytics platform, Reveal-Brainspace has recently announced that Intellectual Data, an eDiscovery service provider in Korea, will be incorporating Reveal 11 onto its suite of enterprise cloud services for corporate and legal entities throughout the region.
Apparently, Reveal 11 is its AI-powered eDiscovery, review & investigations platform.
According to reports, Intellectual Data will be leveraging Reveal's end-to-end, SaaS-based platform for offering eDiscovery hosting, consulting, and business process optimization services to its customers, all supported by innovative AI and machine learning technology.
Wendell Jisa, CEO of Reveal, denoted that Korea is a backbone that supports Reveal's strategic growth initiative in the APAC region while stressing the significance of allying with one of the most esteemed eDiscovery service providers.
Wendell mentioned that the firm is excited to collaborate with the talented team at Intellectual Data.
According to Wendell, the partnership will assist the Reveal 11 platform in expanding its reach in the budding network of law firms and corporations in Korea for solving the most complex challenges with cutting-edge AI and review technology.
For the uninitiated, Intellectual Data offers solutions that satisfy customer requirements by harnessing the power of AI-driven eDiscovery technology, including Active Learning Technology, Advanced Analytics, and Technology Assisted Review (TAR).
Reportedly, it also plans to collaborate closely with the on-site team of Reveal in Korea to offer the growing number of Korean organizations anticipating solving corporate data management challenges and overseas disputes, minimizing the risks of data leakages while increasing accuracy and speed to insight.
The partnership with Intellectual Data indicates another significant move for Reveal's ongoing expansion into new global markets in Korea throughout the Asia Pacific region.
In an attempt to respond to the soaring demand for Reveal AI and Review technology from a customer and partner community throughout APAC, Reveal outlined its plans for further APAC growth.
Under this initiative, nations like Singapore, New Zealand, Japan, Korea, and China, with additional nations interested in joining the Reveal journey would be included.
Source credit - https://www.businesswire.com/news/home/20221116005195/en/Reveal-Expands-Into-South-Korea-with-New-Intellectual-Data-Partnership