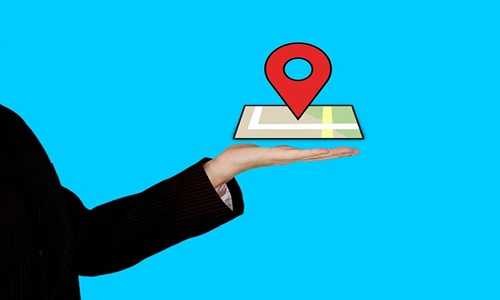 Hivemapper, the well-known firm that attaches delivery and ride-hail cars with dashcams to map the world, is reportedly edging closer to its objective of overturning the B2B mapping dominion that Google has established.
For the unversed, Hivemapper remains the significant underdog in this contest with barely 2% of the world's roadways having been mapped. The chief of operations at Hivemapper, Gabe Nelson, believes that the firm is approaching a turning point that will result in exponential growth.
On Thursday, Hivemapper claimed to have amassed more than 1 million kilometers (approximately 620,000 miles) of original street-level data. This is s trivial in comparison to Google's 60 million kilometers. Yet over the previous three months, Hivemapper gathered this information. Apparently, Google gathered 16.1 million kilometers of exclusive road data between 2007 and 2019.
By early next year, the company hopes to have mapped 10 million different road kilometers.
Instead of investing millions of dollars to put specialized mapping cars on the road, Hivemapper depends on voluntary contributions from people all over the world to gather its street-view information. Its dashcams cost $549 and come with an excellent imager and accurate GPS.
The startup claims that as it uses dashcams for mapping, its data is constantly updated, in contrast to Google's Street View, much of which is over a decade old, especially outside of urban areas.
It deploys a similar design to the 2013 Google acquisition of the GPS app Waze while utilizing anonymous user data to track and share global real-time traffic data.
Drivers and editors who use Hivemapper are rewarded with the HONEY native coin. Customers' demand for tokens rises as more roads are documented and the map becomes far more beneficial to them. The money that businesses pay Hivemapper in exchange for map data is transformed back into tokens in the system, which can then be used to reward existing as well as new contributors with extra tokens.
Source credit: https://techcrunch.com/2023/03/23/hivemapper-is-1m-kilometers-closer-to-goal-of-beating-google-maps/