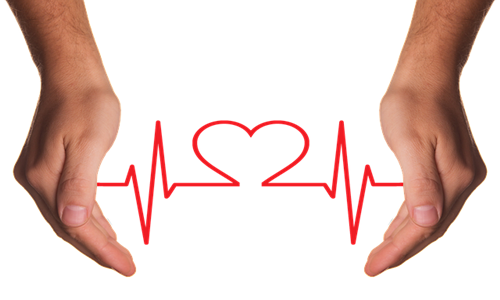 The 7th WOHC (World One Health Congress), one of the leading premier events for advancing the One Health agenda, is slated to take place at the Sands Expo and Convention Centre, Marina Bay Sands, in Singapore from 7 to 11 November 2022.
Apparently, Mdm Halimah Yacob, President, Republic of Singapore, will be gracing the event's opening ceremony on 7 November as its Guest-of-Honor and deliver the Opening Address.
Dr Monique Eloit, the Director-General of the World Organization for Animal Health, and Dr Tedros Adhanom Ghebreyesus, the Director-General of the World Health Organization (WHO), will be citing the opening remarks on the first day.
Tan Hiang Khoon, Associate Professor, Co-Chairman of the WOHC 2022 Steering Committee and Director of SDGHI, stated that the biennial Congress is emerging at a pertinent moment globally.
According to Tan, as the world is recovering from COVID-19, it is crucial for scientific communities, policymakers, and clinical professionals to develop collective resilience to overcome the upcoming global health challenges.
Tan further stated that several vital conversations and the promotion of integrated regional and global efforts would occur at the 7th World One Health Congress as they are crucial to prevent, prepare, predict, and respond to crises and guarantee the planet's healthy and sustainable future.
Moreover, Tan went on to say that the SingHealth Duke-NUS Global Health Institute is delighted to represent Singapore in organizing this Congress and play a key role in advancing global efforts to enhance health outcomes and attain health equity for all.
Notably, the global One Health movement aims to enhance well-being and health by mitigating and preventing crises from the animal-human-environment interface.
The theme of this year's Congress, 'Integrating Science, Policy, & Clinical Practice: A One Health Imperative Post-COVID-19,' will be supported by Singapore's SDGHI (SingHealth Duke-NUS Global Health Institute) under the charge of the SingHealth Duke-NUS Academic Medical Centre.
It would promote multi-sectoral collaborations and efforts that advance a whole society's approach and perspective on health hazards and risk management.
Apparently, Congress's primary sponsor is the Temasek Foundation.
Source credit - https://www.prnewswire.com/news-releases/singapore-to-host-the-7th-world-one-health-congress-301659397.html