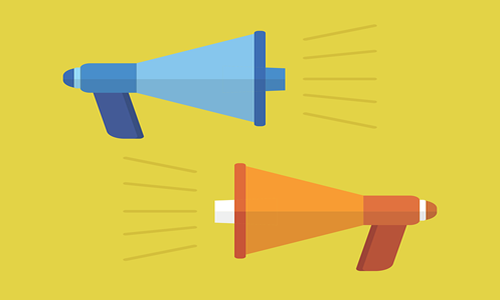 Shell plc subsidiary Shell Chemicals Park Moerdijk has reportedly announced a new investment to accelerate the company's transition towards net-zero emissions and produce sustainable chemicals.
Under the plan, the chemical park will transition into a facility that can serve changing customer needs.
Customers demand more products made using recycled material and low-carbon products. Shell Moerdijk will construct a new unit for pyrolysis oil upgrader, which would enhance the quality of pyrolysis oil, a liquid made using plastic waste that is hard to recycle, and convert it into chemical feedstock for the facilities.
The investment marks a major step in transforming the park by increasing the usage of bio-based and circular feedstocks, expanding low-carbon production, and achieving net-zero by applying CCS and hydrogen.
To attain these objectives, Shell aims to invest billions in the chemical complex of Shell Moerdijk over the next ten years within current frameworks of capital allocation and subject to investment decisions.
Shell Chemicals and Products Executive Vice President Robin Mooldijk remarked that the chemical industry is witnessing a reinvention with increasing consumer demand for circular and low-carbon chemicals.
Mooldijk added that the investment in the pyrolysis oil upgrader is part of its pledge to develop the chemical recycling industry which can convert unrecyclable plastics into useful products thus helping society combat the major issue of plastic waste.
The upgrader unit treats liquid made using plastic waste that is mechanically unrecyclable and would be incinerated otherwise.
The unit, expected to commence production in 2024, will have a yearly capacity of 50,000 tonnes, equal to the weight of around 7.8 billion plastic bags. It also supports Shell's aim of recycling a million tons of plastic waste in its chemical facilities by 2025.
Shell will use processed pyrolysis oil to make circular chemicals that are used as ingredients in many end-consumer products.
Source credit:
https://www.shell.com/business-customers/chemicals/media-releases/2022-media-releases/shell-chemicals-park-moerdijk-accelerates-transition-to-become-net-zero-emissions-and-more-sustainable-chemicals.html