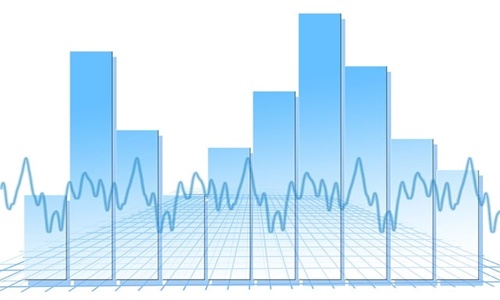 Singtel, the Singaporean telecommunications company, has reportedly announced a Q3 net profit of $532 million in December 2022, a decline of 27.6% year over year from a higher point of $734 million.
After reporting a net exceptional loss of $28 million, as compared to a net exceptional profit of $261 million the year before, the telecommunications company's 70% ownership investment in Indara Corp, formerly known as Australia Tower Network, was sold for a net profit.
Singtel stated in a company update on Thursday that a considerable receivable provision by Airtel's tower partner for a substantial customer was the primary cause of its most recent quarter's net extraordinary loss.
Operational revenue for Q3 declined 5.1% year over year to $3.7 billion from $3.9 billion due to a lack of contributions from the firm's divested business Amobee and a dramatic drop in the Australian dollar.
In fact, Ebitda (earnings before interest, taxes, depreciation, and amortization) fell 8% to $911 million from $990 million the prior year considering the same reasons.
Though, the underlying revenue would have increased by 6%, the fundamental Ebitda would have decreased by 3.2%.
For the unversed, underlying revenue is calculated on a constant currency basis and eliminates contributions from Amobee and Optus' transfer of its users to Australia's NBN (national broadband network).
The underlying net profit increased 18% to $559 million from $473 million, owing to Airtel's robust growth rate.
In Singapore, the company's consumer business' operating income climbed 3% as a result of greater mobile service earnings, which jumped as a result of more travel as well as higher pre-paid sales spurred by 5G and the influx of foreign employees.
Apparently, this was somewhat offset by reduced pay TV revenue as well as declining sales of mobile equipment, which dropped as a result of shortages of some high-end devices and decreased demand for mobile equipment contracts.
Ebitda for the Singapore consumer division also increased 13% due to increasing service revenue.
Source credit: https://www.straitstimes.com/business/singtel-q3-profit-falls-276-after-booking-net-exceptional-loss