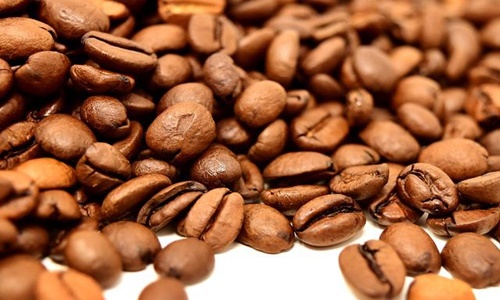 SPX FLOW, Inc., a leading provider of innovative and sustainable process solutions, has recently announced its collaboration with Flottweg, a manufacturer of machines and systems for mechanical separation.
This collaboration will empower the firms to install, supply, commission, and design end-to-end plant-based process solutions for customers in the health, nutrition, and food & beverage industries.
Commenting on the move, SPX FLOW's vice president of Nutrition & Health Strategy & Commercial, Gerard Lang, has stated that combining expertise will empower both firms to offer enhanced solutions to their shared customers.
Additionally, the customers will also benefit from a 'one-stop solution' for plant-based processing, with both firms constantly innovating in the plant-based sector.
For the uninitiated, SPX FLOW brings exceptional experience in process technologies, including mixing, heat treatment, fermentation, spray drying, blending, separation, evaporation, membranes, and homogenization to this partnership. Flottweg, meanwhile, has 70 years of experience in developing and manufacturing separation technology that emphasizes food processing.
Together, the firms will offer more R&D opportunities to the customers for fermented products, plant-based drinks, and ingredients. Both companies, combined, have several global innovations and design centers in France, Denmark, the United Arab Emirates, and Germany. Expanding their foothold will thus offer more opportunities to both firms to create a stronger impact.
This collaboration will also provide specialized and customized customer service, using expertise and extensive equipment offerings as per the users' requirements, providing them better flexibility and control over the processes.
Manfred Kropp, Flottweg Sales Engineer, has claimed that the firms could gain mutual benefits from each other's expertise and knowledge, which will, in turn, help bring the best solutions to the customers for producing plant-based milk alternatives. According to Kropp, the firm is keen on allying with SPX FLOW on joint projects.
Additionally, SPX FLOW and Flottweg consider sustainability to be a priority, which aligns with many of their customers' goals. The equipment and process systems have thus been designed to be environmentally friendly.
Source Credit - https://www.prnewswire.com/news-releases/spx-flow-and-flottweg-decanters-collaboration-brings-together-expertise-and-innovation-301598147.html