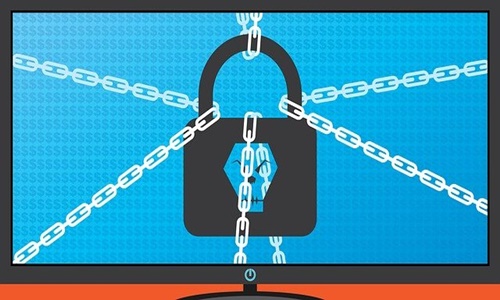 Ten companies from the UK will reportedly test next-gen cybersecurity technologies from tech giant Arm and the University of Cambridge, after joining the new Technology Access Programme initiated by Digital Catapult.
The project marks the most recent phase in the state-backed program for developing a safer digital future. If executed, the technology could avert nearly two-thirds of cyberattacks, hacks, and data breaches.
The initiative is being backed by a consortium consisting of top technology sector partners, research institutions, and academics including Google, University of Cambridge, Arm, University of Edinburgh, Thales, University of Oxford, Hewlett Packard, Innovate UK, Linaro, University of Manchester, Microsoft, National Cyber Security Centre, and King's College London.
Cambridge is already in the lead in terms of cybersecurity countermeasures, through the AI-driven technology of Darktrace which is being deployed by companies and governments across the globe.
Cambridge firms Chevin Technology and RealVNC are among the ten unit testing technologies from Arm and the University in the previous initiative. The companies will also be eligible for USD 18,126 (£15,000) to support tech trials.
RealVNC, the original provider and developer of VNC® control software and remote access, will be porting its VNC (Virtual Networking Computing) solutions to the Cambridge-based Morello board.
Cambridge Science Park-based Chevin Technology delivers configurable, high-performance Ethernet IP Cores for Xilinx FPGAs. The company intends to offer reliable, cost-effective hardware accelerator abilities for Xilinx FPGAs that are easier to execute in clients' projects using minimum FPGA resources.
The new CHERI architecture and Morello board have been jointly developed by researchers at the University of Cambridge, with SRI International colleagues in collaboration with Arm. The SRI-Cambridge research team has recreated the architecture of the central processing unit of a computer to reinforce it against security breaches.
Since 2014, Arm has been closely working with the Cambridge researchers to consolidate CHERI into the Arm® architecture.
This year, the tech giant unveiled a prototype demonstrator and system on chip board comprising the prototype architecture dubbed Morello. These Morello boards are now available for testing in the industry.
Source credit:
https://www.businessweekly.co.uk/news/hi-tech/realvnc-and-chevin-technology-evaluate-arm-and-cambridge-university-cybersecurity