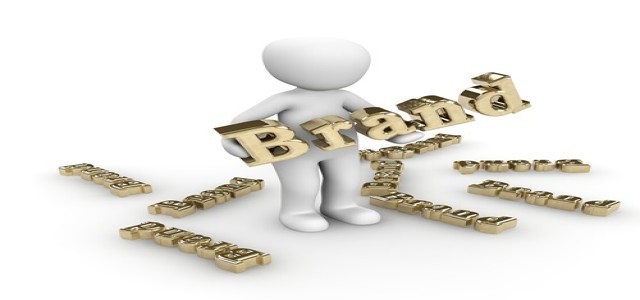 The DRIPBaR, a Rhode Island-based IV therapy franchise, has reportedly planned to extend its brand footprint across 100 new locations in Florida.
Currently, the brand has six locations in Florida, situated in St. Johns, Jacksonville, Orlando, Tampa, Fort Lauderdale, and Melbourne.
The franchise's continued expansion comes at a time when people are aware of their health and are interested in finding ways to maintain it. The DRIPBaR is expected to open around 50 locations across the U.S. this year with close to 450 in different development stages.
DRIPBaR CEO Ben Crosbie expressed that the company intends to make people realize the potential of IV therapies to enhance their health. This brand expansion will enable The DRIPBaR to offer its services throughout the country.
Every DRIPBaR location provides 20 IV Health Support or Lifestyle drips including the Time Machine, Jet Setter, Flu Fighter, Restoration, and High C. All IV drips are managed by trained, registered nurses who will be overlooked by a licensed medical director.
For people who are looking for the full benefit but do not have time for a complete IV vitamin infusion, The DRIPBaR can provide a body boost in around five minutes using one of its 5 IM Quick Shots.
It is worth mentioning that IV therapy offers good nourishment for conditions like cancer, chronic illness, headaches, and the common cold. It even helps in slowing signs of aging.
The initial investment to open a location of 1,000 - 1,500 square feet is between USD 136,500 to USD 338,300. It also includes a franchise fee of USD 55,000.
For those unversed, The DRIPBaR was founded in 2016 and started franchising in 2019. It focuses on helping people obtain the best mental and physical health using intravenous therapies.
The company helps its clients overcome the consequences of chronic illness through advances in biological and cellular science.
Source credit:
https://www.prnewswire.com/news-releases/iv-therapy-franchise-extends-presence-throughout-florida-301548437.html