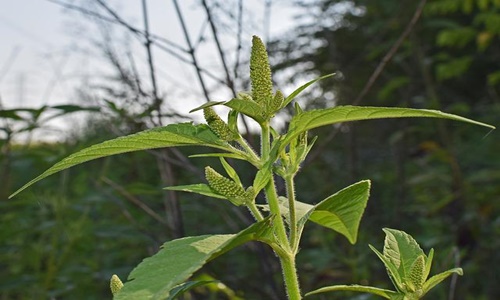 Innovative software firm TheoryMesh Corp has reportedly unveiled a project with plant-based protein maker Burcon NutraScience Corp to install TheoryMesh platform to scale up production and optimize the study of plant proteins.
Burcon will use the TheoryMesh platform to digitize its market-leading plant protein processing and research, expediting time to market for plant protein study, and assuring the highest functional and food safety qualities for protein products.
Leveraging the platform will provide Burcon full traceability on its processing products, from seed to retail pack.
This traceability will enable highest sustainability levels to be developed into protein research with real-time adaptation of research parameters and upscaled commercial processes to acknowledge variable growing conditions and crop differences.
TheoryMesh CEO, Chris Bunio, stated that the solution offered by the company will provide a clear competitive edge to Burcon in using AI and data to steer further innovation and raise the bar in the plant protein industry.
He cited that the ability to control real-time formulations based on crop inputs while displaying end-to-end sustainability and traceability with its platform will upscale plant protein companies.
By using the AI and Data tools of Microsoft and Power BI, TheoryMesh can rapidly introduce this solution to the market, added Bunio.
Peter Kappel, Burcon's Board Chairman, stated that a collaboration with TheoryMesh to implement advanced AI across its R&D will enable the company to scale its processes to the levels of commercial production.
Kappel added that Burcon will improve its lead in the plant protein sector with an innovative solution for AI and data to drive plant protein.
For the record, TheoryMesh focuses on transparency, certification, and sustainability through data management solutions and the use of blockchain and machine learning for advanced traceability and analytics.
Burcon has twenty years of experience in formulating pure proteins that have top quality taste, functionality, and nutrition.
Source Credit: https://www.businesswire.com/news/home/20220526005611/en/TheoryMesh-to-Accelerate-Burcon-Nutrascience-Research-and-Process-Optimization-with-Microsoft-Data-and-AI-Platform