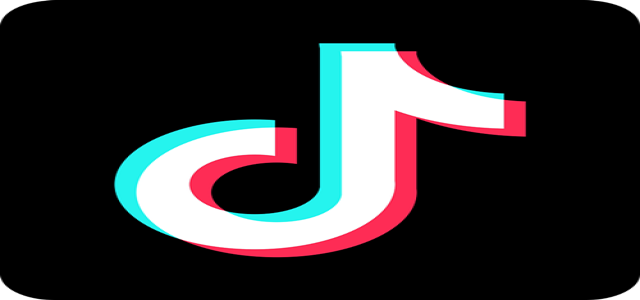 TikTok has reportedly unveiled a new CAP (Creative Agency Partnerships) University program that is developed to help creative agencies in becoming TikTok experts. The company stated that the five-week program will allow enrollees to learn about the basics of TikTok and ways to use the platform to upscale their marketing.
The new educational initiative of TikTok will enable the company to create and develop new creator collabs while also enabling agencies to be well placed to promote on the platform.
Speaking about the announcement, TikTok stated that the intention of CAP University is to faster advanced creative content on the fastest-growing entertainment platform in the world.
The initial elements of the program include 'Concepting & Creating for TikTok', 'TikTok: From Briefing to Pitching,' and 'Trends and Music Licensing,' among others.
The courses will be conducted as live webinar sessions and will commence on April 19. The sessions will emphasize various topics and will begin by helping creative agencies garner the foundational knowledge of TikTok and offer advice on how to initiate leading client relationships. The final session is developed to help creative agencies extensively explore the TikTok Creator Marketplace, the in-house influence marketing platform of the company.
Post the completion of the program, enrollees will be capable of leading conversations with their clients, ideating and creating for the platform, and continue navigating the business of their clients. Moreover, enrollees will gain a newfound understanding of the creative avenues on and off the platform.
The element focusing on collaborations with TikTok creators is an important building block for the ongoing growth of the app. If the platform wants its trending stars to keep posting, it needs to provide them with a revenue stream because if TikTok is unable to offer deals competent to those provided by other apps, it will ultimately lead to a creator revolt, which is what led to the demise of Vine.
Source credit:
https://techcrunch.com/2022/04/06/tiktok-program-help-creative-agencies-reach-audience/