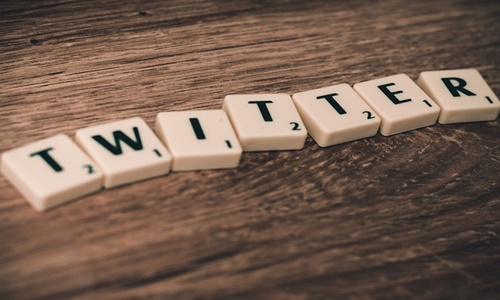 Twitter, the popular U.S.-based social media platform now owned by Elon Musk, has reportedly posted its latest API price tiers, after weeks of delaying.
For the record, these three tiers consist of a minimal free level primarily designed for content publishing bots, a basic level costing $100 per month, as well as a premium enterprise level. According to the company, all levels of subscribers have free access to the Advertising API.
Twitter announced that it will be phasing out the older access levels, including Standard (for v1.1), Essential, along with Elevated (for v2), as well as Premium, over the next 30 days.
The Twitter API debacle commenced when the company declared in February that no-cost API access would soon come to an end. Apparently, Elon Musk announced that the corporation would offer a free tier to the good content-producing bots to respond to the harsh criticism.
Later, it stated that the entry-level tier will cost $100 per month without describing the amount of access. The firm announced on February 13 that the release had been delayed for a few more days. After over 45 days, the social media platform stated that it has at last disclosed information regarding the new APIs.
Sources further claim that the new API service seems to be a money-grabbing scheme. The free tier only allows for 1,500 post requests a month and accessibility to log in with Twitter. The base tier offers 50,000 post requests as well as 10,000 read requests per app each month and therefore is recommended for enthusiasts or students. Developers that need access to more information must apply for enterprise access, which is estimated to cost a whopping $42,000 per month.
Before the release of the v2 in 2020, Twitter provided developers with several access tiers, comprising Essential and Elevated, that might grant them access to 500,000 to 2 million tweets each month. Now, app developers who match this user group are requested for signing up for the enterprise subscription.
Source credit: https://techcrunch.com/2023/03/29/twitter-announces-new-api-with-only-free-basic-and-enterprise-levels/