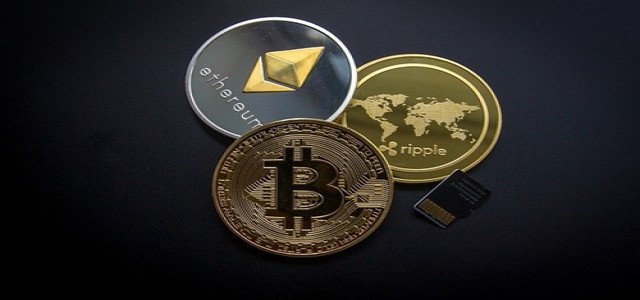 Britain is reportedly set to unveil its new crypto market regulation plans, focusing on a rapidly growing token type named stablecoins. Rishi Sunak, the Finance Minister of Britain, is slated to make an announcement over the coming weeks regarding a new regulation regime for cryptocurrency, according to sources with knowledge of the matter.
Details of the plans are yet to be finalized, however, they will possibly favor the industry, offering legal clarity for an industry that has been lacking regulation so far.
Credible sources state Treasury officials showcased interest to understand the nuances of the crypto market and stablecoins, digital assets that obtain value from current currencies like the U.S. dollar. The Treasury's move is being considered a response to the executive order of President Joe Biden demanding coordination from the nation's federal agencies to regulate cryptocurrencies.
The department has been holding talks with several trade groups and firms. That includes Gemini, the crypto exchange of the Winklevoss brothers. Gemini provides its own stablecoin known as the Gemini Dollar, which is attached to the U.S. dollar.
Over the past few years, stablecoins have witnessed surging growth for usage in tandem with growing interest in cryptocurrencies. Tether, the largest stablecoin in the world, now has an overall circulating supply of over USD 80 billion, up from around USD 4 billion in 2020.
However, those tokens have also caused issues for regulators, who believe that they might not be backed by the same number of reserves, and are being utilized for money laundering and other illegal activities.
In the meantime, regulators are concerned about the potential exposure of the financial system to Bitcoin and other cryptocurrencies, as well as its possible usage for avoiding sanctions imposed upon Russia amidst its Ukraine invasion.
On Thursday, The Bank of England called the policymakers to broaden regulatory frameworks to curb the financial stability risks posed by cryptocurrencies.
This move would lead to the closure of operations for several companies, including Copper, Blockchain.com, and Revolut.
Source credit:
https://www.cnbc.com/2022/03/27/crypto-britain-to-reveal-stablecoin-regulation-plans-sources-say.html