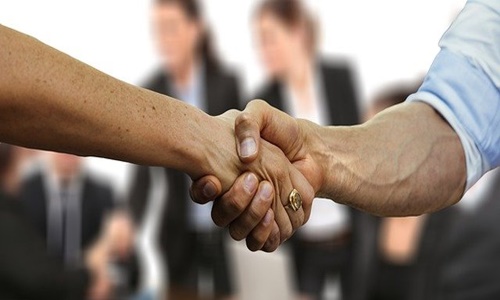 International multi-asset trading platform, Vantage, has recently announced entering a partnership with UNESCO (United Nations Educational, Scientific, and Cultural Organization) in line with its commitment to solidifying education opportunities in developing markets like India.
Under this partnership, Vantage is supporting the "State of the Education Report for India, 2022 – Artificial Intelligence (AI) in Education,".
Apparently, the report was recently unveiled in New Delhi, India. It covers several pertinent issues at the intersection of AI and education, including the ability of AI to encourage teachers and amplify the understanding of the learning process.
Commenting on this latest move, Marc Despallieres, Chief Strategy & Trading Officer at Vantage, stated that the firm's global footprint and presence in leading markets have offered a unique perspective on the issues faced by the communities.
According to Marc, being a financial services provider, offering support in developing technological developments in education, like AI in education and offering digital literacy to students and learners in India, is a normal first step toward running on this education journey.
Marc also mentioned that they intend to nurture a strategic, long-term partnership with UNESCO that relies on the foundations of the shared values of equity and inclusion.
Eric Falt, Director and UNESCO Representative to Bhutan, India, the Maldives, and Sri Lanka, added that the world might be on the fence about AI, which is undoubtedly here to stay.
Eric claimed that with the rising ICTs and digital banking platforms, AI has turned financial inclusion into a reality in India.
Eric further stated that improving people's economic and social well-being, particularly for women, requires financial education and skill development and hence the firm is delighted to collaborate with Vantage as they share the same commitments.
It is also revealed that the Vantage-UNESCO partnership brings two organizations together to work on the same vision.
In the coming years, Vantage intends to apply its technological and financial expertise to offer support for UNESCO's education initiatives within India, by widening the accessibility of teaching while bringing education benefits to those in most need.
Source credit - https://www.newswire.ca/news-releases/vantage-announces-partnership-with-unesco-to-support-education-initiatives-in-india-834576010.html