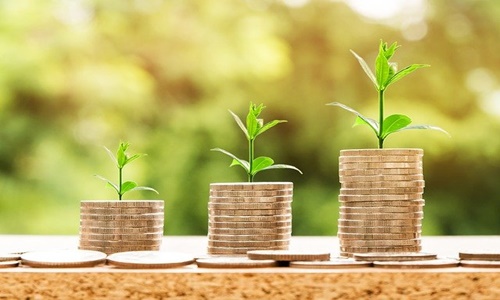 Vantem has reportedly planned to extend its operations in the United States through a Series A investment co-initiated by TEM Capital, Quadrant Management, and Breakthrough Energy Ventures.
The company intends to construct 15 facilities in the United States over the next seven years. Each factory can produce close to million square feet of homes every year.
Vantem produces finished, factory-built, modular units using exclusive panels used to facilitate the construction of affordable energy-efficient, and high-quality single-family homes and apartment buildings.
The company's system has been installed in more than three million square feet of living space globally, including Brazil, Uruguay, Chile, Bolivia, the Caribbean, and Columbia.
According to Vantem CEO Chris Anderson, the investors share the company's vision of catering to cheaper housing needs whilst curbing the impact of carbon emissions.
Anderson noted that this sector has seen the least constructional productivity gains and innovation and is one of the biggest sources of carbon emissions.
Vantem constructs its factories as joint ventures with developers seeking to curb construction time, costs, and the carbon footprint of its developments, comprising constructing cheaper net-zero energy structures.
The company intends to deploy factories throughout the United States. The resiliency and strength of Vantem's system is ideal for a broad range of climates like wet tropical, extreme hot and cold, desert, and seismic zones. The system is fire resistant and is made from refractory materials.
Investor Carmichael Roberts commented that the company's approach enables the development of net-zero and high-efficiency homes at low embodied carbon and competitive costs.
Roberts also expressed his belief that Vantem's proven track record in the Caribbean and South America will allow its team to upscale its modular method to assure energy-efficient homes.
For the record, Vantem installs a distinct proprietary technology that curbs construction time and costs whilst increasing thermal efficiency, allowing large-scale construction of cheaper homes.
Source credit:
https://www.businesswire.com/news/home/20220707005703/en/Vantem-Plans-U.S.-Factory-Expansion-with-Funding-from-Breakthrough-Energy-Ventures