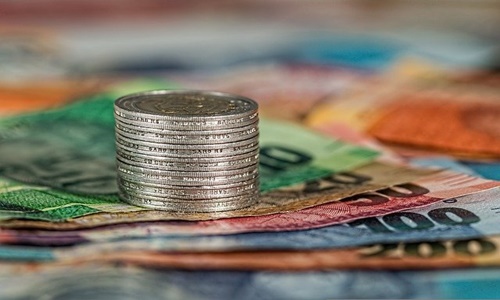 Vianode, an Elkem-owned company producing sustainably engineered battery materials, is all set to invest in its industrial-scale plant for sustainable battery materials at Herøya, Norway.
This investment of $193 million (NOK 2 billion) will create new job prospects and deliver critical battery materials. The decision marks a major step forward as it will assist in establishing a complete battery value chain in Norway for the European market.
Apparently, the Herøya-based industrial plant is expected to manufacture anode graphite for over 20,000 electric vehicles (EVs) every year by 2024.
It is worth noting that this investment is the very first phase in a larger investment plan.
The plant construction is slated to be performed parallelly to the second phase plant that is tapped to provide battery materials to 2 million EVs annually by 2030, accounting for a large portion of the global EV market.
Asbjørn Søvik, interim CEO & Executive Chair of the Board, Vianode, stated that this investment decision marks a significant step for the firm and its owners as it recognizes the efforts put in by the partners and employees.
According to Asbjørn, Vianode, backed strongly by owners Elkem, Altor, and Hydro is in an ideal position to succeed in developing industrial leadership in innovative battery materials with a green footprint.
It is reported that Vianode's graphite materials are produced with 90% lower CO2 emissions than the current standard materials.
Apparently, they improve battery quality, such as faster charging, greater range, longer service life, increased safety, and recyclability and have distinct performance characteristics.
General Manager for Vianode, Stian Madshus, added that the demand for batteries is rising globally, but there is no adequate ramp-up of battery materials production.
Stian also revealed that Europe is encountering a significant shortage of graphite materials towards 2030, which the company intends to combat with its high-performance offerings.
It is also imperative to note that while automakers and authorities are constantly focusing on building a sustainable value chain, Vianode could offer unique products with a low CO2 footprint.
Source credit - https://www.prnewswire.com/news-releases/vianode-invests-nok-2-billion-in-battery-materials-plant-in-norway-301629188.html