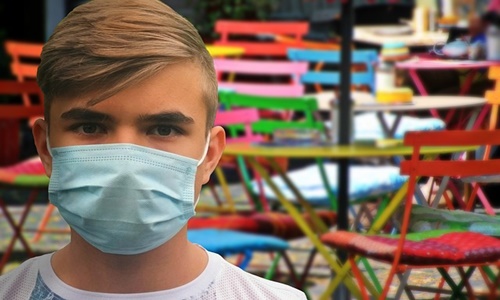 The World Bank has reportedly approved an International Development Association (IDA*) grant of $70 million to develop water, agriculture, and environmental services for rural communities in Somalia's drylands. 'Barwaaqo', the Somalia Water for Rural Resilience Project, is built on the Biyoole project and comes at a time when Somalia is encountering an unexpected multi-seasonal drought and exacerbating food insecurity.
This project is expected to expand its services in Somaliland, Galmudug, Puntland, and the Southwest States, with plans to add two more federal member states, Jubbaland and Hirshabelle, where the project is expected to focus on areas that are located far away from the floodplains of the Jubba and Shabelle rivers. With this project, 500,000 people will be able to receive water, representing nearly 15% of the rural population, who to date, can only have access to limited services and unimproved surface water.
The World Bank Country Manager for Somalia, Kristina Svensson, mentioned that the Barwaaqo project is expected to support communities in building resilience and adapting to climate change by improving access to water resources in a dryland environment. Kristina also stated that increasing access to water will help the communities enhance human health and well-being, especially amid the current drought.
Over the years, environmental problems, exacerbated by climate change, have led to the degradation of more than 25% of Somalia's land. When combined with deforestation and soil erosion, rural livelihoods are in danger. In addition to droughts, these issues also result in pastoralists losing their animals, their primary source of wealth and income, and farmers and agro-pastoralists losing their produce, (which is their main source of food).
Since pastoralism and agriculture are vital to the economy, land degradation reduces food security and income. It impacts the rural livelihoods, directly affecting the urban economy.
Source credit - https://allafrica.com/stories/202212160022.html