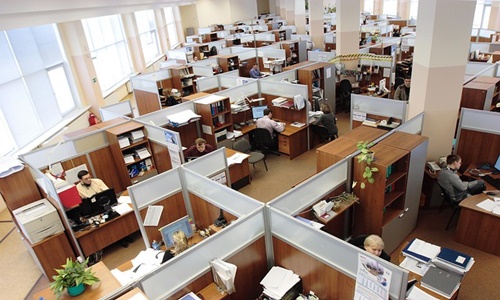 Global medical technology frontrunner, Zimmer Biomet Holdings, Inc., has officially launched the APAC Global Business Services Center (GBS) and an expanded office in Kuala Lumpur, Malaysia.
Chairman, President, and CEO of Zimmer Biomet, Bryan Hanson, and the CEO of InvestKL, Datuk Muhammad Azmi Zulkifli, presided over the historic occasion.
The CEO of the American Malaysian Chamber of Commerce (AMCHAM), Siobhan Das, and the Chairman of the Digital Global Business Services Council Malaysia (GBS Malaysia), Anthony Raja Devadoss, were the two other VIPs in attendance.
In addition, Group President, Asia Pacific, Sang Yi, Executive Vice President and Chief Financial Officer, Suketu Upadhyay, and Senior Vice President and Chief Communications Officer, Keri P. Mattox, also joined the VIPs.
Bryan Hanson addressed the attendees of the event and stated that Zimmer Biomet has more than 90 years of trusted leadership, proven experience, and sales presence in more than 100 countries globally in the musculoskeletal healthcare and medical technology business.
Bryan claimed that with the help of their cutting-edge products and integrated suite of digital as well as robotic technologies that deploy data, data analytics, and AI, the team is happy to effortlessly enhance the patient experience.
On the other hand, Sang Yi claimed this to be exciting time for Zimmer Biomet across the Asia Pacific region with Malaysia at the forefront for playing an important role.
As per Sang, the newly launched GBS Center in Malaysia will be a center of excellence as well as a launchpad for improved innovation in APAC with an enthusiastic and growing team.
Apparently, the novel GBS Center in Malaysia is the firm's third, following the launch of Warsaw in Poland in 2021 for serving the EMEA region and the opening of Colombia in Bogota in 2022 to serve the Americas region.
For the record, about 18,000 people work for Zimmer Biomet worldwide, including 3,740 permanent employees in Malaysia and 100 in the Asia Pacific area.
Source Credits: https://finance.yahoo.com/news/global-medical-technology-leader-zimmer-000000167.html