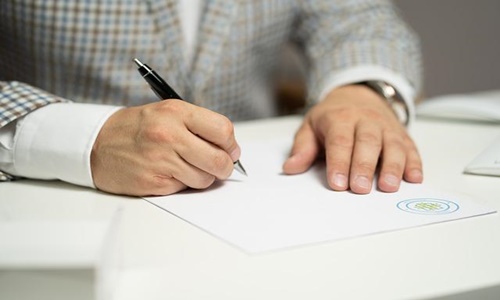 Kitron, an engineering services company, has recently inked a production agreement with Ferroamp, one of the fastest-growing Swedish Greentech companies.
Apparently, the value of the agreement is estimated to reach around $8.34 million (NOK 90 million) in 2023 and $32.4 million (NOK 350 million) in the upcoming three-year period.
Moreover, this collaboration enables Ferroamp to triple the production of EnergyHub Wall 14. The production of Ferroamp would take place at Kitron's facility in Poland and is slated to begin within a few weeks.
For the unversed, the EnergyHub system can be used by both multi-family buildings and commercial properties, with EnergyHub Wall 14 specially designed for residential systems.
Speaking on the latest move, Krister Werner, CEO of Ferroamp, stated that Ferroamp is constantly working on expanding its operations via collaborations with strategic partners.
Krister mentioned that the firm is delighted to ink the agreement with Kitron, as it holds a leading position in electronics production and boasts the capacity to produce larger volumes of EnergyHub systems for its residential customers.
Kristoffer Asklöv, COO of Kitron, quoted that the firm is elated on being commissioned by Kitron as a manufacturing partner as it will assist the firm in its growth trajectory.
Asklov added that entering into this long-term partnership deal with Ferroamp will offer massive recognition to the firm in the coming years.
It should be noted that Kitron has invested significantly in catering to the rising demand within the electrification market and is well positioned to fulfill it.
For the record, Ferroamp has set up EnergyHub, a system that supervises electricity usage with the help of the patented DC technology so that the property owners can maximize the usage of their solar panels and incorporate energy storage and electric vehicle charging.
Ferroamp had a 60 percent growth in sales during the first half of 2022 and is preparing to foray into the international market.
Source credit - https://www.globenewswire.com/news-release/2022/09/30/2525730/0/en/Kitron-Ferroamp-signs-production-agreement-with-Kitron.html