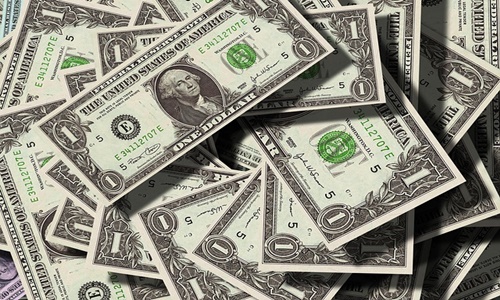 Amid the rising need to cater to the surging electricity demand, Kuwait will reportedly invest over USD 300 billion in the energy sector by the end of 2040, cited Kuwait's oil minister Saad Al Barrak.
Apparently, Kuwait wants to boost its oil production capacity to nearly 3.2 million barrels per day by 2024, Al Barrak stated to Emirates News Agency on the fringes of 8th OPEC International Seminar, that got underway on Wednesday in Vienna.
Al Barrak also emphasized Kuwait's beneficial support of OPEC, facilitation of consensus, and cooperation with members as well as clients globally to contribute to the market's stability, resilience, and expansion.
Al Barrak went on to say that oil and its derivatives are a crucial part of the Kuwaiti economy and that the country intends to invest more than USD 300 billion in the energy sector by 2040 as part of its strategic plans.
Global investments across the energy sector are facing significant gaps that are required to be filled for preventing crises that can adversely impact the markets as well as the global economy, Al Barrak further added.
It was also revealed that Gulf state's commitment towards reaching net zero emissions by 2050 led to its higher focus on investments in alternative as well as environmentally friendly energy sources for enhancing its stature as a leading energy hub across the globe.
Sources further confirm that Kuwait along with other OPEC member states has made multiple sacrifices for controlling and determining the production levels as per the market needs to limit price fluctuations in a bid to meet the interests of the oil consuming and producing countries.
Source Credits: https://www.oilandgasmiddleeast.com/news/kuwait-to-invest-over-300-billion-in-the-energy-sector-oil-minister-says