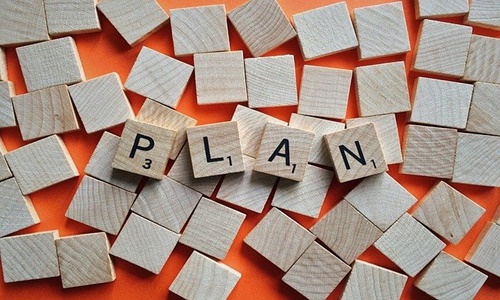 British politician serving as Chancellor of the Exchequer, Kwasi Kwarteng, has reportedly tried to tone down the concerns circling the Ministers plans of tearing up several environmental regulations in the push for growth, following frantic backlash from green and wildlife groups.
In an interview held recently, the U.K. chancellor expressed his views by stating that they would not relax the environmental rules, claiming that the main objective at present is reducing the red tape.
He further stated that on several occasions, the process in this country takes too long; however, it does not signify that it would result in changing the standards.
He also notified that the paperwork process and obtaining consent is time-taking, accounting for an obstacle to growth.
Apparently, it is still unclear if Kwarteng's assurances would reassure the campaign groups which have expressed outrage over the professed plan to relax environmental regulations in 38 proposed low-regulation investment zones, disclosed in Friday's unofficial budget.
Sources also reveal that some people have expressed caution about the apparent plan to scrap a post-Brexit programme developed by Michael Gove, former environment secretary, which would have paid landowners and farmers to enhance nature.
The Environment Land Management Scheme might be replaced by another plan that would provide landowners with a fixed sum yearly for each acre of land they own.
Commenting on the latest development, the Royal Society for the Protection of Birds in England addressed on Twitter that the plans for revised investment zone regulations significantly rip apart the most fundamental legal protections as opposed to the remaining wildlife."
It further quoted that the creatures are angry, and there is no room for mistakes made, with the subsequent launch of an attack on nature by the government.
It has also been reported that presently, from Norfolk to Nottingham and Cornwall to Cumbria, wildlife has been hit with the greatest threats faced in decades.
Source credit - https://www.theguardian.com/politics/2022/sep/25/kwasi-kwarteng-denies-plans-to-relax-environmental-rules-in-push-for-growth