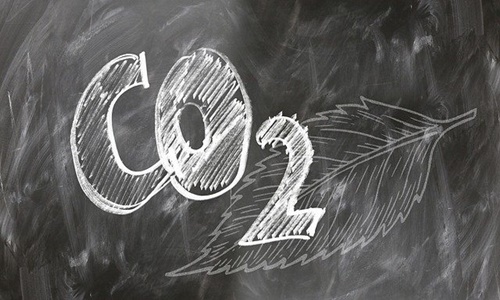 The NLNG (Nigeria Liquefied Natural Gas) Ltd. has reportedly revealed that it is instituting research on hydrogen electrification, Carbon Capture, Usage and Storage (CCUS) and evaluating its assistance in the nation's energy transformation journey.
Apparently, this move is in line with the stakeholder's advocation for the diversification of energy sources.
Despite the fact that Nigeria has designated gas as a transitional energy source, many countries and operators are now looking at opportunities in hydrogen and other renewable substitutes due to the realities of the Russia-Ukraine issue.
In addition, the firm claimed that throughout its 21 years of operation, it has shipped more than 5,400 cargoes to clients all around the world.
According to the company, it is imperative to future-proof the gas industry through a sustainable strategy, particularly in light of the current global issues and crises.
Olalekan Ogunleye, the deputy managing director of NLNG, mentioned that the company hopes to further boost its contribution to addressing energy security concerns with its planned expansion through the ongoing Train 7.
According to Olalekan, Train 7 will add an extra eight million metric tonnes annually or 30% additional capacity.
Olalekan further claimed that more significantly, the firm has securely delivered over 5400 LNG cargoes so far and fully embraced the energy transition as an enterprise.
The Chair of the Executive Committee for the Oil and Gas Climate Initiative, OGCI, called for greater IOC participation in the net zero energy programme than over 60 recorded corporations.
Sources claim that 60 IOCs were reported onboard.
Niek den Hollander, a member of Uniper's Executive Board, stated that even though these technologies are accessible, a greater focus should be placed on pricing to encourage greater involvement in the changeover.
For the uninitiated, when NLNG's first shipment travelled from Bonny Island into France's Rivers State, it was recognized as a legitimate enterprise.
Source Credit: https://guardian.ng/business-services/nlng-explores-carbon-capture-hydrogen-electrification-for-nigerias-energy-transition/