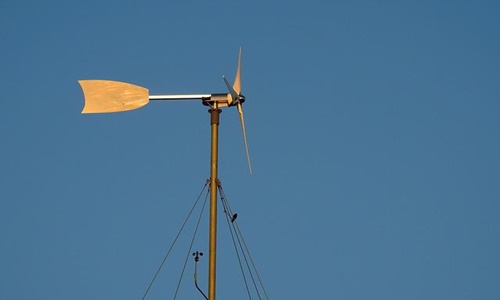 Leading battery material company NOVONIX Ltd and Emera Inc.'s subsidiary Emera Technologies Ltd have reportedly unveiled their custom-designed, first-of-its-kind microgrid battery prototype.
NOVONIX and Emera Technologies announced their collaboration earlier in 2021 to develop the advanced battery storage technology in Halifax, Nova Scotia.
NOVONIX has developed the protocol to support BlockEnergy™, the residential microgrid system of Emera Technologies, which is currently operating in a pilot residential project in South Florida.
The BlockEnergy system operates a shared energy network to connect homes. This allows seamless storage and dispersion of rooftop solar power to the entire community using smart distributed controls.
Dr. Chris Burns, CEO and Co-Founder of NOVONIX, mentioned that the company is actively investing in technologies for developing high-performance battery materials to support advanced storage systems and longer battery lives.
Dr. Burns added that a partnership with Emera opens new avenues for a reliable, cleaner power grid with the production, storage, and consumption of renewables within local communities.
The system, in collaboration with research partner Sandia National Laboratory, was showcased at a demo project at Kirtland Air Force Base two years ago. It was granted a UL 9540 certification and is being installed in trial projects.
The new battery will be integrated into the full commercial system aimed for availability by next year. The microgrid battery prototype testing is expected to be completed later this year.
For the uninitiated, the team at Emera Technologies engages research organizations, experts, and technology leaders to take advantage of the innovation opportunities and disruptive challenges in the current energy sector.
Furthermore, the BlockEnergy Smart Platform is the first utility-focused, distributed renewable energy platform for upcoming build communities. The plug-and-play energy system is owned, maintained, and operated by the local utility.
In other news, ECI (Emera Caribbean Incorporated) has sold its major holdings in DOMLEC (Dominica Electricity Services Limited) to the GoCD (Government of the Commonwealth of Dominica).
Source Credit:
https://www.globenewswire.com/news-release/2022/06/06/2456788/0/en/Emera-Technologies-and-Novonix-Launch-Microgrid-Battery.html