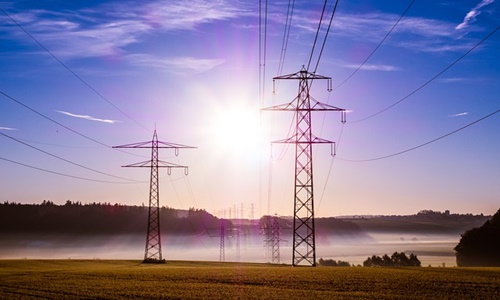 ExxonMobil, the oil and gas company based in the United States, has reportedly filed a lawsuit against the European Union (EU) in a move to pull back its new windfall tax on oil suppliers.
Businesses that profit from factors for which they were not directly responsible are subject to a windfall tax. In the current scenario, energy companies are earning significantly more money for their oil and gas, primarily owing to supply concerns following Russia's invasion of Ukraine.
Exxon, though, has criticized Brussels for going beyond its legal jurisdiction and called the action counterproductive.
As per reports, ExxonMobil announced nearly $20 billion in quarterly earnings in October.
However, the firm and other significant participants in the oil and gas industry have claimed that a crackdown will deter investment.
Ursula von der Leyen, chief of the European Commission, unveiled an emergency plan in September that calls on big oil, gas, and coal firms to make a crisis contribution based on their projected 2022 profits.
The profits for this year, which were over 20% more than the average for the previous three years, will be taxed at a rate of 33%.
In an argument lodged to the EU's General Court in Luxembourg, Exxon further contended that the tax harms investor trust.
The chief financial officer of ExxonMobil anticipated that the EU tax will cost the company about $2 billion in an investor meeting earlier this month.
The European Commission stated that it acknowledges the lawsuit filed by Exxon.
Following the invasion of Ukraine, the EU is primarily attempting to wean itself from Russian energy, but this has forced it to look for alternate suppliers.
According to European Union ministers, taxes on non-gas power suppliers and producers who are profiting more than normal from the existing levels of demand would bring in £123 billion ($148.4 billion).
Source credit: https://www.bbc.com/news/business-64113398