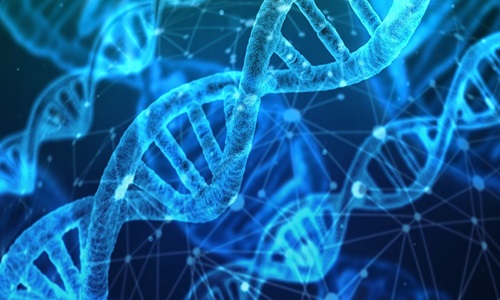 23andMe, a U.S.-based personal genomics & biotechnology company, has made it to the headlines for developing a new direct-to-consumer genetic test for the assessment of the risk of Type 2 diabetes, the most common form of diabetes, in people who seem likely to develop the disease.

By means of the latest move, the Californian company is intending to expand and reach a million more users. The genetic report is going to be the first-of-its-kind report which has been compiled with aid of the company's 2.5 million users who agreed to take part in the research.

Sources closely related to the matter revealed that the company is upgrading its $99, at-home DNA test in a bid to include a special report on diabetes, explaining the genetic as well as lifestyle factors that manipulate the occurrence of the disease in one of every three people. Sources further added that 23andMe, similar to its rivals including Family Tree DNA and Ancestry, takes samples of saliva to provide a series of reports to users based on their ancestry and traits. In addition, it offers health reports based on conditions varying from breast cancer to celiac disease, for an extra fee, in order to evaluate an individual's risk.

If industry experts are to be believed, about 9 per cent of the American population are victims to diabetes, with only 23 million of them having been diagnosed and the rest remaining unaware of it. The diabetes rate is estimated to increase over the coming years due to critical factors such as the obesity epidemic.

As per a report by Engadget, the company is entering into a collaboration with Lark Health, a leading AI-enabled platform managing chronic diseases, to offer health coaching services to customers for $20 per month, helping them evade the risk of diabetes. The report is likely to be available to the gene testing kit buyers from March 11.