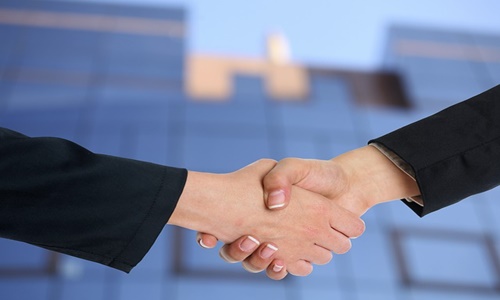 PGS's first contract for ultra-high-resolution 3D wind farm site characterization is currently being acquired.
Apparently, PGS's New Energy business division provides solutions to the continuing energy transformation. PGS plans to grow New Energy into a large company by using its subsurface and operational experience and assets.
In 2022, the Company built a solid position in the carbon storage services sector, and now PGS is taking the next step by joining the offshore wind market.
As per sources, PGS received its first site characterization acquisition contract earlier this year from partners bp and EnBW for the continuing development of the Morgan and Mona wind farms in the Irish Sea. These projects will contribute to the UK's goal of generating 50GW of offshore wind energy by 2030.
The 3D vessel Sanco Swift began the survey in April and is slated to finish by the end of July. PGS's market-leading ultra-high-resolution 3D (UHR3D) P-cable technology, which offers much more comprehensive subsurface data for shallow targets than conventional seismic collection systems, is used to gather the subsurface data. Shortly after the acquisition concludes, the data is finalized onshore after being continually quality-controlled and processed by the skilled imaging team of PGS.
According to PGS's Berit Osnes, executive vice president of new energy, the UHR3D technology considerably improves upon our geophysical knowledge and vessel operation experience while acquiring near-surface data more effectively than conventional approaches.
Berit Osnes also expressed confidence in their geophysical method to understanding the shallow subsurface layers as a proven market fit, citing the achievement of the client's objectives in the first ultra-high-resolution wind farms site characterization project. The company is prepared to expand further to boost its market share in offshore wind site characterization.
Source- https://www.globenewswire.com/news-release/2023/07/14/2704814/0/en/PGS-in-Production-on-First-Offshore-Wind-Contract.html