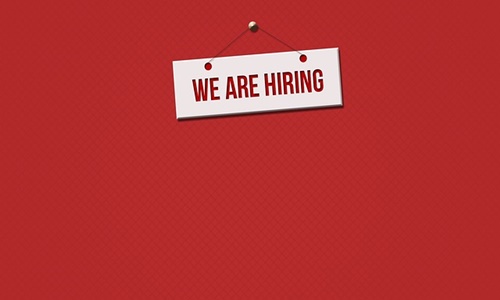 The Indian telecom ecosystem is reportedly planning to employ around 30% of the employees laid off by the big tech firms who choose to return to India. These employees must belong to the technical and service domains. In recent times, Tech giants like Amazon, Meta, Microsoft, Twitter, and Stripe have fired employees and streamlined their employee base.
According to data shared by a credible source, around 62,000 employees have received pink slips this year, considering the layoffs announced by Amazon last week. Rough calculations by the staffing firms suggest that around 4000 of such employees would be Indians, consisting of people working in India or the U.S. on a work visa.
As the employees at tech firms are being laid off, the Indian telecom industries have expanded their hiring in the past few quarters following the 5G rollout.
Sachin Alug, CEO (chief executive officer) at a staffing firm, NLB services, stated that the demand for technology talent is rising 15-20% every quarter by the telecom and its allied sectors, and role-based niche open positions are being filled due to the rising rollout of 5G in the country. Sachin noted that in the future, more improvements in the demand-supply gap in the telecom sector can be witnessed.
This consists of both telecom service providers and non-telecom service providers who are searching for talent who possess niche skills. Operators are planning to introduce new solutions, services, and offerings over 5G, for which they are required to build a strong and experienced tech team. In addition, several OEMs are also searching for tech talent as they reinforce their products.
Considering the hiring impetus that the telecom industry is experiencing, it could be expected that most laid-off employees have a chance to get jobs. Although, the skill overlap between the workforce laid off and the requirement at the telecom companies may serve as a challenging factor, say experts.
Source credit - https://telecom.economictimes.indiatimes.com/news/telecom-industry-aiming-to-hire-staff-laid-off-by-big-tech-firms/96080442