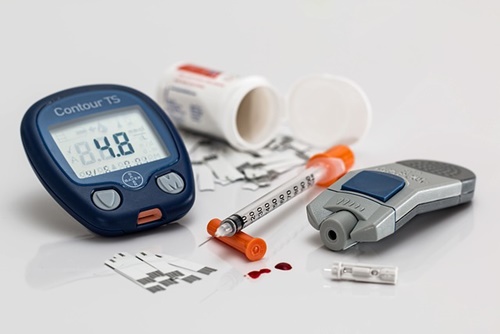 Leading American pharmaceutical company, Eli Lilly & Company has reportedly announced that it would be purchasing all of Sigilon Therapeutics' outstanding shares to obtain access to experimental cell therapies that will provide longer-term treatments for diabetes patients.
Lilly, a significant supplier of insulin and diabetic medications, has a nearly 8.44% interest in Sigilon as of March 27.
For the remaining shares of the business, it would pay $14.92 per share, or $34.6 million in cash up front.
According to Lilly, Sigilon shareholders will receive an extra $111.64 per share if they reach specific developmental and regulatory goals.
Sources reveal that in premarket trading, the shares of Sigilion increased by more than eight times to $34.48.
Apparently, Lilly would now have access to Sigilon's unique cell therapy candidate that is being developed to treat type 1 diabetes under the terms of the agreement, which is anticipated to close in the third quarter of 2023.
Since 2018, when Lilly paid Sigilon $63 million for a licencing agreement to create cell therapies for type 1 diabetes and made an undisclosed financial investment, the two businesses have been working together.
In fact, Lilly's diabetes product line, in 2022, accounted for more than half of its overall sales.
Vice President of diabetes obesity and cardiometabolic research group of Eli Lilly, Ruth Gimeno claimed that despite the substantial advances in treating people living with type 1 diabetes, most have continued to live with high disease burden each day.
As per Ruth, the combination of Sigilon's expertise and talent in cell therapy with Lilly's R&D teams' knowledge and skills, the team will be able to enhance opportunities for creating innovative islet cell therapy solutions for improving diabetics care for people.
Previously, Lilly announced plans to invest $1.6 billion in two new production facilities at the LEAP Innovation Park in Boone County, Indiana, in the U.S., in April 2023.
Source Credits: https://www.reuters.com/markets/deals/eli-lilly-buy-sigilon-therapeutics-expand-diabetes-treatments-2023-06-29/