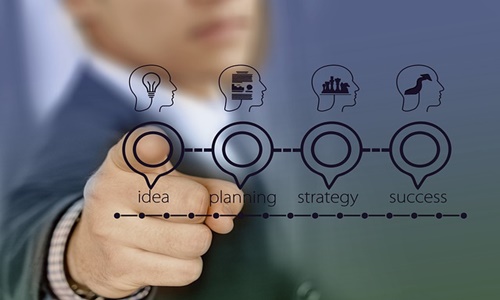 Waymo, the U.S.-based self-driving technology, has reportedly rolled out its second round of job cuts this year.
In addition to the initial layoffs from January, the autonomous technology startup has fired 209 workers, approximately 8% of its staff.
The layoffs, which primarily affect the engineering positions, are part of a larger organizational restructuring that uses a fiscally controlled approach. To put it another way, the business is reducing expenses where it can continue to build and use its technologies.
Waymo is working to make self-driving car technology more widely available, but there is still a long way to go and little money coming in to support operations.
Apparently, the job losses at Waymo come after a wave of layoffs at Alphabet and Google in January. Google is one of the many American businesses that have cut staff in preparation for a coming recession.
Waymo's layoffs, according to some investors and analysts, are not just a result of a weak market. Waymo's parent firm has made a significant investment in the business, but activist backer TCI Fund Management claimed in November that Waymo has not yet shown that the funding was justified.
The news of further layoffs came in the same week that Waymo disclosed plans to begin testing completely autonomous cars in Los Angeles, which means that there will not be a human safety supervisor in the driver's seat.
The key to Waymo's commercialization plan and, hence, its capacity to deliver a strong return on investment, is expanding its robotaxi services to more cities. Yet, it will presumably be years before the company generates enough revenue to offset its financial outflow.
Waymo claimed that it is in a favorable position, with a strong future outlook and a huge opportunity to seize. A spokesperson mentioned Waymo's expanding commercial operations in San Francisco and Phoenix as examples of the company's capacity to develop, implement, and commercialize its self-driving software.
Source credit: https://techcrunch.com/2023/03/01/waymo-cuts-200-employees-after-second-round-of-layoffs/