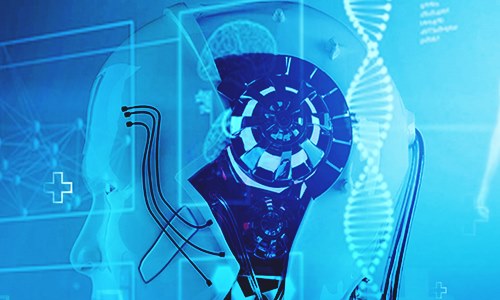 Alphabet's UK-based health and artificial intelligence company, DeepMind is reportedly merging parts of its business with Google. As per trusted sources, DeepMind's health subsidiary will shift under Google's newly formed Google Health team headed by David Feinberg, former CEO of Geisinger.

Reportedly, the move is part of a more extensive strategy to improve collaborations and communications among Alphabet's several health projects, which are distributed across the organization. Soon the DeepMind Health group will successfully cease to go on as an independent brand and become a part of Google.

The company had announced the news through a blog post, where it highlighted its intent to continue health research with the help of its academic partners. The post however read that, the products that were ready to be deployed will now belong to Google.

According to sources familiar with the development, DeepMind's healthcare team had developed an app called Streams, that enabled doctors and clinicians identify signs of kidney failure and other ailments.

In June, the company revealed that over 100 people work exclusively in healthcare, and the app has inked deals to be utilized by 10 hospitals under the National Health Service of the UK. The workforce will stay in London and continue to work for the company lead by Dominic King, Health Lead of DeepMind. King was even quoted saying that Google provides a platform that introduces the company's technology to the wider world.

The newly established Google Health entity will consist of a productive division, which can integrate health hardware and research effort. The company has invested substantially to bring digital technologies to the medical sector as it is seeking to diversify its portfolio beyond advertising and research.

For the record, DeepMind was acquired by Alphabet nearly four years ago, to implement a futuristic AI work such as training computers to beat top-ranked players at a Chinese board game called Go. However other portions of DeepMind will continue to remain independent, cite sources.