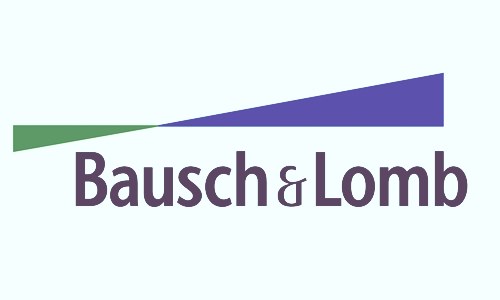 Canadian contact lens manufacturer Bausch & Lomb's parent company Bausch Health Companies, has recently announced that it will be expanding its production facilities in Waterford and Rochester. The facility expansion is reportedly said to generate over 200 new job opportunities in the region.

According to The Irish Times, the move comes nearly more than a year (15 months) after the U.S. group opened a new €75 million (USD 85 million) investment at the Ireland-based facility. The investment, for the record, added 125 jobs, and brought the Irish workforce to a total over 1350 at the Waterford facility.

Sources familiar with the matter cite that, over the coming four years, both the sites will see expansion in the production lines to handle the everyday disposable of SiHy – the company's silicone hydrogel contact lenses. This lens is touted as one among the Bausch & Lomb's "Significant Seven" products. As reported by the company's release, at peak, these products are expected to collectively generate over USD 1 billion in remuneration every year, in the coming five years.

The company as of now has not yet revealed the total investment amount. The state, however, has committed up to USD 3 million for the facility expansion project. The investment is said to come via the Excelsior Jobs program in exchange for the employment creation commitments.

For the record, of the projected creation of 200 jobs, more than 100 jobs are set to materialize in the Rochester region. At present, over 1000 people are employed at the Bausch & Lomb's North Goodman Street facility, called as the Optics Center, in Rochester.

It has been reported that Bausch & Lomb has been working closely with the private & public sectors, including Monroe County, Greater Rochester, Empire State Development, and Enterprise Rochester Gas to elevate its expansion.