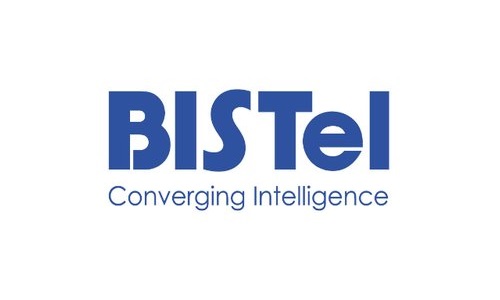 BISTeL, a leading provider of adaptive intelligent (AI) applications for smart manufacturing, has recently announced that it has joined the MindSphere Partner Program with Siemens for serving Industrial IoT solution and technology providers. As per sources, BISTel applications are expected to be available on the MindSphere platform in the first quarter of 2019.

As per sources familiar with the knowledge of the matter, under the strategic program, BISTel's data analytics platform, eDatalzyer®, and its real-time HMP (Health Monitoring and Predictive Maintenance) solution will connect with MindSphere's cloud-based, open Industrial IoT platform to deliver substantial business value to the manufacturing sector.

Reportedly, opportunities for enhanced business value would include access to the latest Industrial IoT technology and industry leading manufacturing applications, designed to drive customers towards smart manufacturing, provide greater operational efficiencies, improve engineering productivity, and increase quality and yield.

W.K. Choi, Chief Executive Officer of BISTel, was quoted saying that the company is delighted to work with Siemens and build MindSphere applications to take advantage of Siemens' Industrial IoT expertise.

BISTel's real-time monitoring, data analysis, fault detection and predictive maintenance applications on the MindSphere platform will effectively enable customers to quickly turn manufacturing data into actionable intelligence, further improving business performance and creating significant efficiencies across their manufacturing organizations, said Choi.

As per Paul Kaeley, Senior VP, Global Partner Ecosystem, Siemens PLM Software, BISTel can deliver incredible value in automation and engineering applications for smart manufacturing and with it as a partner in the MindSphere ecosystem, customers will have stronger options to solve operational challenges with advanced data analytics and predictive maintenance.

Founded in 2000, BISTel is a leading provider of real-time, adaptive intelligence solutions for smarter manufacturing. The company's real-time monitoring solutions collect and manage large data, monitor the health of equipment, identifies faults, optimize process flows, quickly recognize root cause failures and use real-time, predictive analytics to solve problems before they occur.