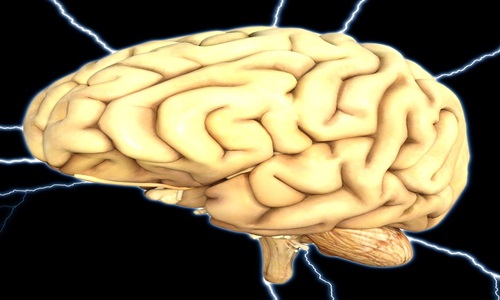 A leader in designing innovative autologous cellular therapies for majorly debilitating neurodegenerative diseases BrainStorm Call Therapeutics Inc. has reportedly announced the enrollment of the first patient for its Phase 2 open-label, multicenter study of recurrent intrathecal administration of autologous MSC-NTF cells in patients suffering from progressive Multiple Sclerosis.

Sources familiar with the knowledge of the matter claim Chaim Lebovits, President and Chief Executive Officer of BrainStorm, to have said in a statement that the company is pleased to announce the enrollment of its first participant with progressive Multiple Sclerosis for its Phase 2 clinical trial. Lebovits also said that progressive multiple sclerosis has deeply affected many and has had a dramatic impact on family members, caregivers, and others.

Lebovits further claimed that presently, there is no U.S Food and Drug Administration approved therapy which addresses more than one type of progressive multiple sclerosis and the company is pleased to deploy its own NurOwn technology platform in this new indication. Soon, the company will announce more sites for conducting clinical trials, Lebovits added.

According to Ralph Kern, MD MHSc, Brainstorm's Chief Operating and Chief Medical Officer, the first enrollment in the company's Phase 2 trial signifies an important breakthrough in its commitment to deal with the unmet medical needs in progressive multiple sclerosis.
Furthermore, Brainstorm plans to quickly initiate enrollment at all study sites and seek topline data by mid-2020, Kern added.
For the uninitiated, multiple sclerosis is a chronic neurodegenerative and neuroinflammatory disorder that severely affects the brain and spinal cord. The condition affects roughly 1 million individuals in the United States and 2.5 million individuals globally. Nearly, half the affected individuals will ultimately experience a progressive form of the disorder, which may result in impairment of visual, motor, and cognitive abilities as well as disability, reported sources familiar with the condition.