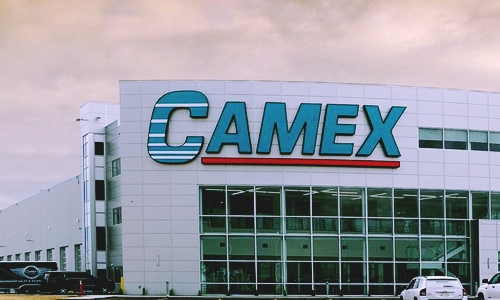 Brandt Group recently announced the acquisition CAMEX Equipment Sales and Rentals, the Edmonton-based company that is a provider in oil & gas, infrastructure, pipeline, mining, environmental and municipal sectors. The acquisition, which will be effective from 1st of November 2018, marks an important milestone for Brandt's expansion into specialty transportation equipment industry.

Shaun Semple, Brandt CEO and President has been quoted to say that CAMEX is an outstanding company with the largest inventory of industry-specific transportation equipment and therefore the acquisition of CAMEX has created major anticipation in Brandt. He further said that the combination of the organizations will potentially guarantee unrivalled value for Brandt customers and secure the company's position as a leader in specialty transportation solution provider in the industry.

Brandt has created a division named the Brandt Truck Rigging & Trailers after the acquisition. The new division will continue supplying specialty transportation solutions for the industry which is a tradition for CAMEX. The CAMEX name will be retained for the specialized transportation equipment as a product brand. The CAMEX staff will join the Brandt team.

Sue McGregor, chief operating officer, CAMEX, has been quoted to say that the acquisition will ensure CAMEX customers the continuance of the same quality of services and products but now with improved value due to the addition of experience in heavy industry that Brandt brings to the organization.

Reportedly the acquisition will result in Canadian companies being able to access the combined lineup of CAMEX and Brandt services and products at the Brandt branches across Canada as well as the current CAMEX location.

Three buildings are also included in the acquisition. One of them is a 6,600 square meter sales and service facility besides two others which together total to 14,000 square meters that are spread over a 26-acre property located at Highway 16 and Highway 625 near the Edmonton International Airport in Canada.