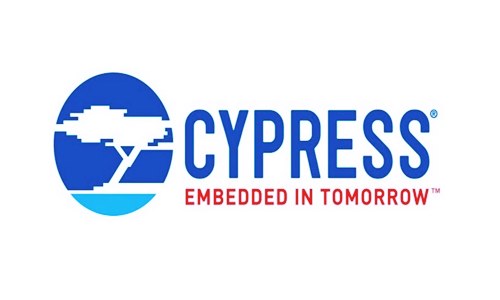 U.S.-based Cypress Semiconductor Corp., a leading provider of embedded solutions, recently announced that it has entered into a joint venture agreement with SK hynix system ic, Inc. As a part of the agreement for an initial period of five years, the joint venture would be manufacturing and selling the existing single-level cell (SLC) NAND offerings of Cypress, and will continue investing in next-generation NAND products as well.

Reliable sources confirm that the joint venture, which would be based in Hong Kong, will be 40 percent owned by Cypress and 60 percent by SK hynix system ic. The companies expect the implementation and launch of the joint venture to take place in the first quarter of 2019, subject to all the customary closing conditions and regulatory approvals being obtained, including the termination or expiration of the applicable waiting periods.

Hassane El-Khoury, President and CEO of Cypress, was quoted saying this joint venture offers a way to ensure a continued, stable supply to customer for a longer term. To focus on the company's core technology that targets growth markets is a key aspect of the Cypress 3.0 strategy, he mentioned.

El-Khoury also said that the company will continue to refine its focus on differentiated Connect, Compute and Store solutions that target the industrial, automotive and IoT segments, which exhibit longer design cycles. He added that Cypress' NAND customers would now be supported by the joint venture, which will also continue supporting their future requirements.

The sources have informed that Cypress will be transferring its complete portfolio of SLC NAND Flash memory products to the new joint venture. Its 1Gb to 16Gb products offer reliable data storage solutions for communications, automotive, industrial and consumer applications. The products come in compact packaging to fit in small form factors, while meeting AEC-Q100 automotive-grade quality and other stringent quality standards.