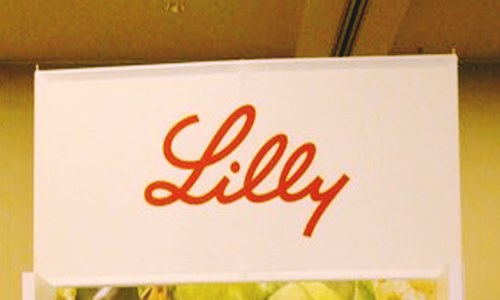 Global pharmaceutical company, Eli Lilly and Co. has recently announced a $100 million global licensing and research collaboration with biotechnology firm, Dicerna Pharmaceuticals Inc., making it the latest major drug maker to bet on RNA interference (RNAi)/gene-silencing technology.

As per reliable sources, Lilly aims on utilizing Dicernas GalXC™ RNAi technology platform to progress new drug targets for clinical development and commercialization. In addition, the partners, under the deal, will collaborate towards developing next-gen oligonucleotide therapeutic agents.

For the record, RNA interference (RNAi) is an emerging new approach to drug discovery and has the potential to treat diseases by silencing some of the most well-validated drug targets that were previously inaccessible.

According to an official press release, Daniel M. Skovronsky, Senior VP and Chief Scientific Officer, Lilly, said that the company is excited to partner with Dicerna and utilize their RNAi knowhow to study targets that until now have proven to be technically challenging.

RNAi has the potential to treat an array of diseases that are of strategic importance to Lilly and together with Dicerna, the company aims to employ this emerging clinical advancement for greater success in drug development, Skovronsky added.

Sources cite that Lilly, for the use of Dicernas GalXC™ RNAi technology platform, will pay the company $100 million upfront and acquire $100 million worth of equity stake at a per share price of $18.47.

Moreover, Dicerna is also eligible to receive around $350 million for each developed drug in installments, as well as mid-single to low-double digit royalties.

Sources close to the deal cite that the transaction is subject to clearance under the Hart-Scott-Rodino Antitrust Improvements Act and several other customary closing conditions.

The transaction will be reflected in Lillys financial guidance and reported results and there will be no change to its 2018 non-GAAP (Generally Accepted Accounting Principles) earnings per share guidance because of this transaction, claim sources.